These Reasons Would Prompt You to Invest in a Hotel for sale in Istanbul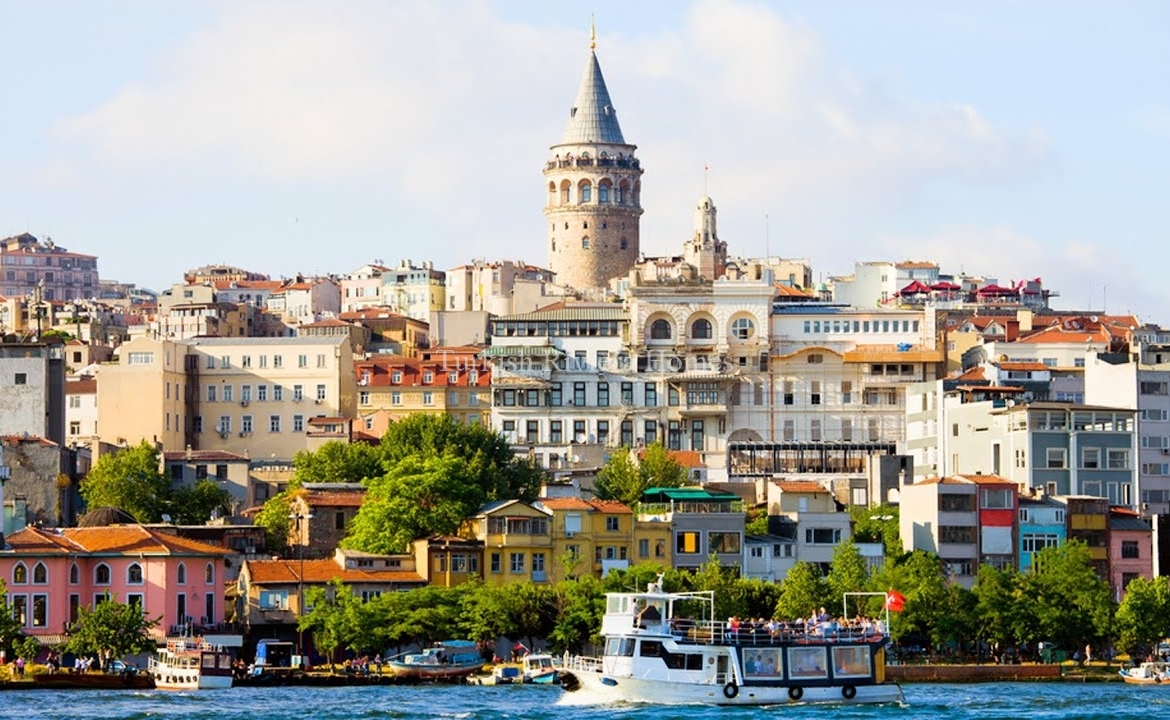 There has been a surge in the number of people looking for a hotel for sale in Istanbul, most of them enticed by what this beautiful city has to offer. Istanbul entered the real estate market quite late owing to various reasons. However, the recent modernizations have raised the value of its properties and brought it at par with other major destinations of the world.
With the real estate market of Istanbul being still relatively young, investors who have understood its enormous potential are acting fast. The straightforward buying process of properties in Turkey has lured foreign investors from far and wide.
Why invest in property in Istanbul?
Here is why investing in a lucrative property in Istanbul, such as a hotel would be a profitable affair.
Variety in properties
Istanbul and surrounding areas are home to numerous newly-built projects comprising houses, residences, holiday homes, hotels, apartments and villas. Most of them offer unrivalled views of the sea or the mountains and are fairly priced, thus ensuring high return on investment.
Comfortable lifestyle
Peaceful lifestyle is an added bonus which attracts investors from all over the world. Investors looking for a hotel for sale in Istanbul are likely to fall for this city mainly due to its low cost of living, enchanting views, freehold properties and friendly people.
Value for money
Since the past year, the Turkish Lira has fallen which has made foreign currencies even more valuable than before. This means that the prices of properties in Istanbul have significantly come down as well. For foreign investors, this is the right time to invest in a hotel for sale in Istanbul.
Other lucrative reasons to invest in a property in Istanbul
Here are several other reasons that would prompt you to buy a hotel in this Turkish city.
Budget friendly
Whether you are looking for a one-bedroom apartment or wish to buy a hotel for sale in Istanbul, the options are limitless. Even the most beautiful properties in Istanbul cost a fraction of what it usually would cost in any European country.
Turkish citizenship
The open market policy launched by the government has made it easier for foreign investors to gain Turkish citizenship. When you invest in a property in Turkey for at least 250,000 USD, you will be eligible to apply for Turkish citizenship in the country.

No Inheritance Tax
Unlike other major European countries, there is no policy for inheritance tax in Turkey. With many people choosing to invest in property in Turkey as a retirement asset, this is a significant consideration.
Turkey is unquestionably a beautiful country with rich history dating back to the Ottoman and the Roman Empire. Investing in a property in Istanbul will hence be one of the best decisions you ever make. Perhaps, purchasing a hotel for sale in Istanbul will only multiply your monetary gains in the coming times.