The property market in Turkey used to exist mainly on cash purchases. The rapid growth of the Turkish economy in the early 2000s, coupled with the implementation of new financial regulations, allowed Turkish banks to start to offer mortgage products.
Mortgages in Turkey have seen a surge in popularity in recent years with many Turkish banks now offering competitive deals. To apply for a mortgage you will need to have a good credit history with proof of income.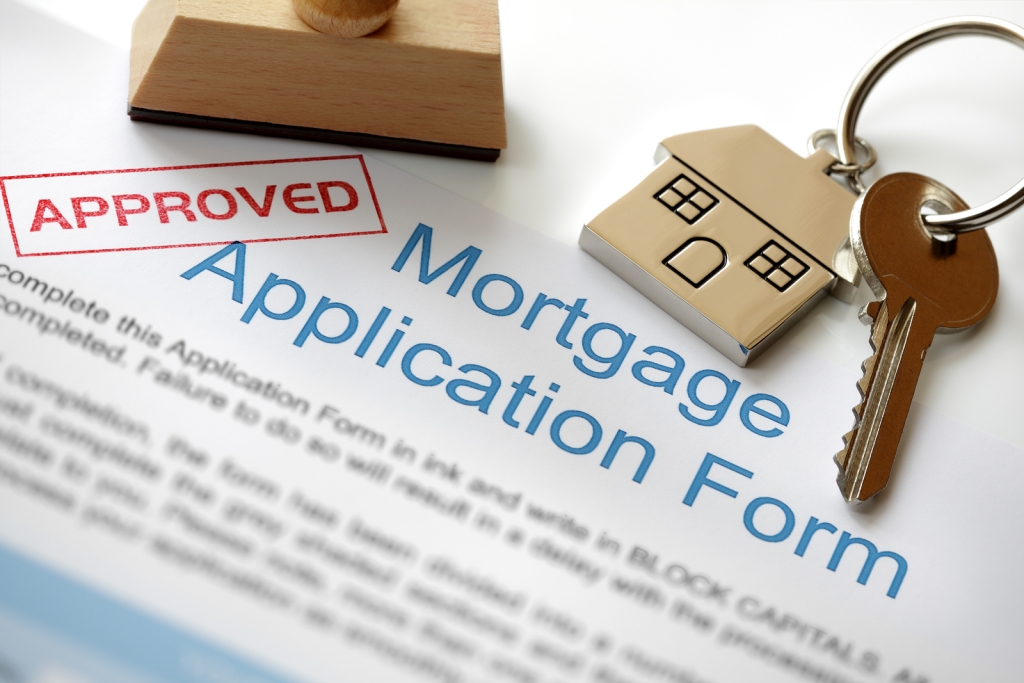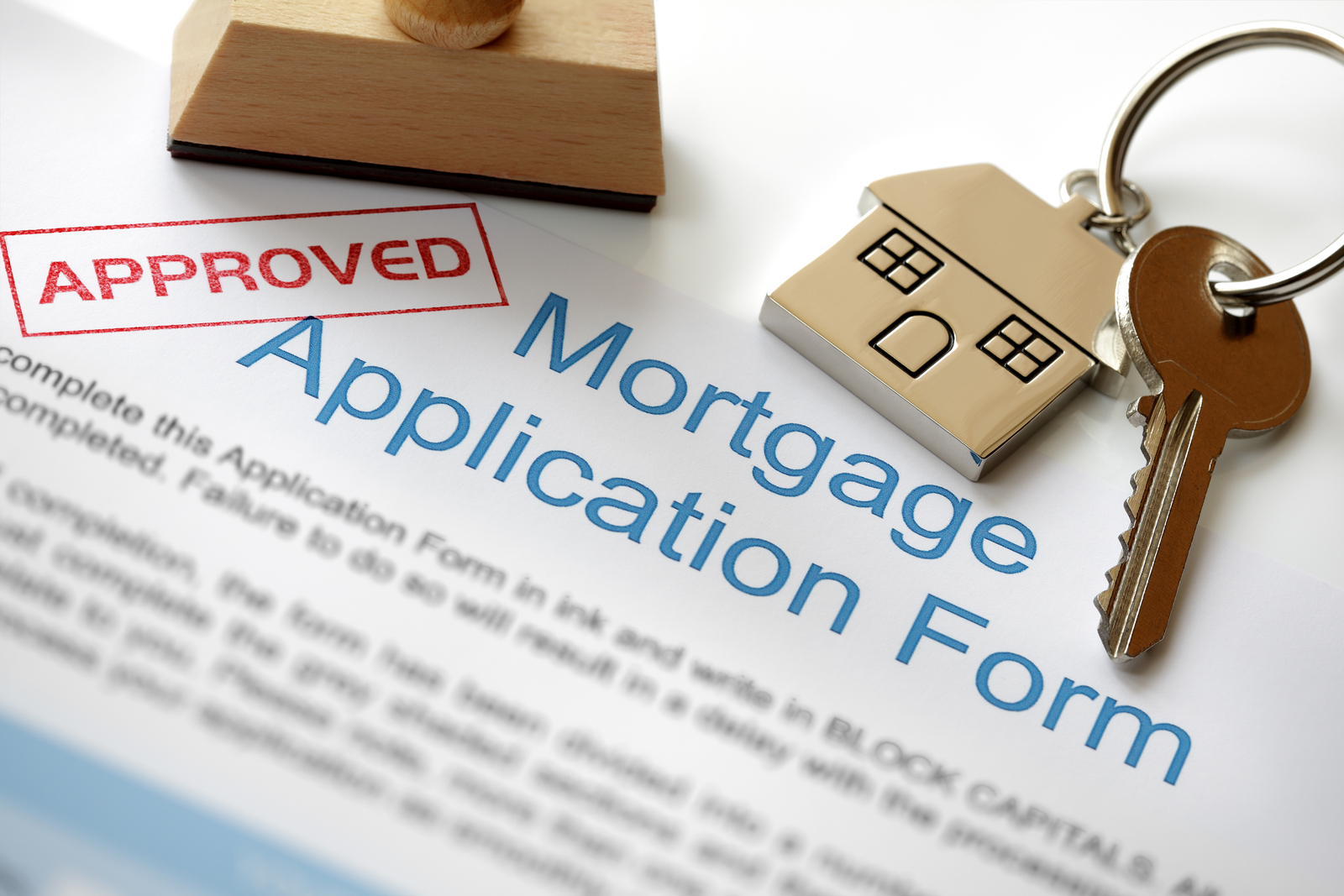 As we are not qualified to give financial advice any opinions expressed in the FAQ below are our own:
Who can apply for a Turkish mortgage?
Turkish mortgages are available to nationals of most countries.
How much can I borrow?
Typically, the range starts maximum of 50% of the property's valuation.
How is the property's valuation determined?
Your appointed bank will employ an independent surveyor in the area where your property is located. The surveyor will then produce a detailed report to include the valuation, structural survey, local authority checks – building regulation checks – debt checks, and much more.
Can I get a mortgage even though I am retired?
Yes you can! Retired applicants can apply for a mortgage, with most banks offering to lend up to your 70th birthday, subject to you providing proof of your retirement income.
Is there a limit on the number of applicants?
Whilst there is no limit on the number of mortgage applicants for a purchase it is simpler to proceed with just 2 applicants. Sometimes couples like to teem up to make a purchase and this is fine though please be prepared for the process to take a little longer to complete. 
How long does the application process take?
The time it takes from your application to obtaining a mortgage offer varies from lender to lender, and a lot depends on how quickly you can get your documents and any other requested information. Typically, most mortgage brokers can procure an offer in around 6 weeks.
How to apply for a Turkish mortgage?
Rather than heading direct to a Turkish bank to apply for and obtain a mortgage, working with a specialized mortgage broker is often the better way forward. Instead of offering you one interest rate and set of mortgage terms as most banks do, a mortgage broker will have the latest offers with various lenders at their finger tips and are therefore better placed to find the best rate and conditions to suit your specific situation.
Turkish Riveria Homes can recommend a choice of established mortgage brokers to you.
What documents/information does the seller need to provide?
The seller needs to provide a colour copy of the TAPU and, if the property is a new build, the ISKAN (habitation certificate) plus their full contact details.
What are the fees and charges and can they be added to the loan?
Yes, fees and charges can be added to the loan.
Typically, mortgage related fees and charges (payable on offer) are:
Bank arrangement fee – no more than 2% but in some cases there is a minimum of £1,250.
A valuation fee – at most – £350.
What fees does a mortgage broker charge?
It varies from broker to broker, and depends on the complexity of the mortgage required, but generally the range is from £600 to £1200.
If I have rental income can this be included on my application?
Most lenders will take into account any rental income you have in the UK, though only actual rental income currently being generated and not any potential rental income you will have in Turkey with the property you are buying.
Can I get a mortgage for an off-plan property?
Lenders in Turkey only provide mortgages on completed property, and are unable to provide mortgages for off plan property at the moment.