Turkey is one of the most mesmerizing countries in the world with its beautiful coastline of sandy beaches, iconic architecture, rich heritage, exciting events cultural festivals, stunning scenery of mountains and lakes plus historic legacy.
And Turkey's warm and sunny climate, from April to October, and relatively low cost of living makes it the ideal destination relax and enjoy a high quality of life.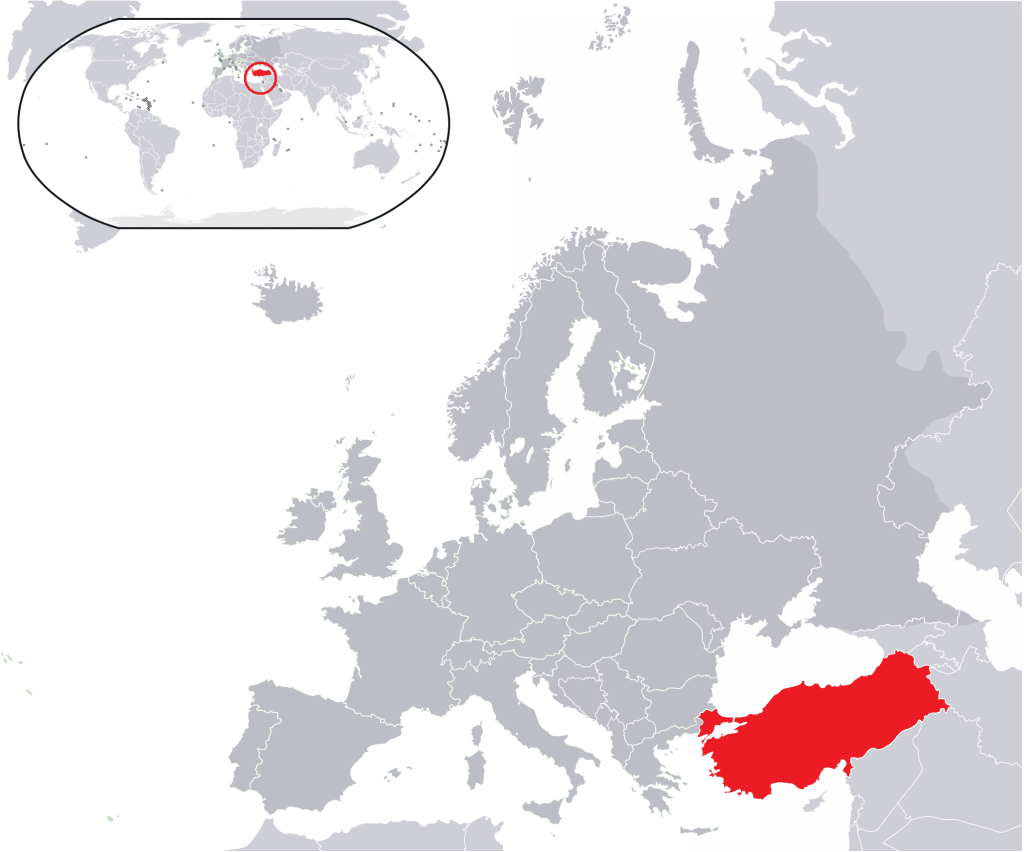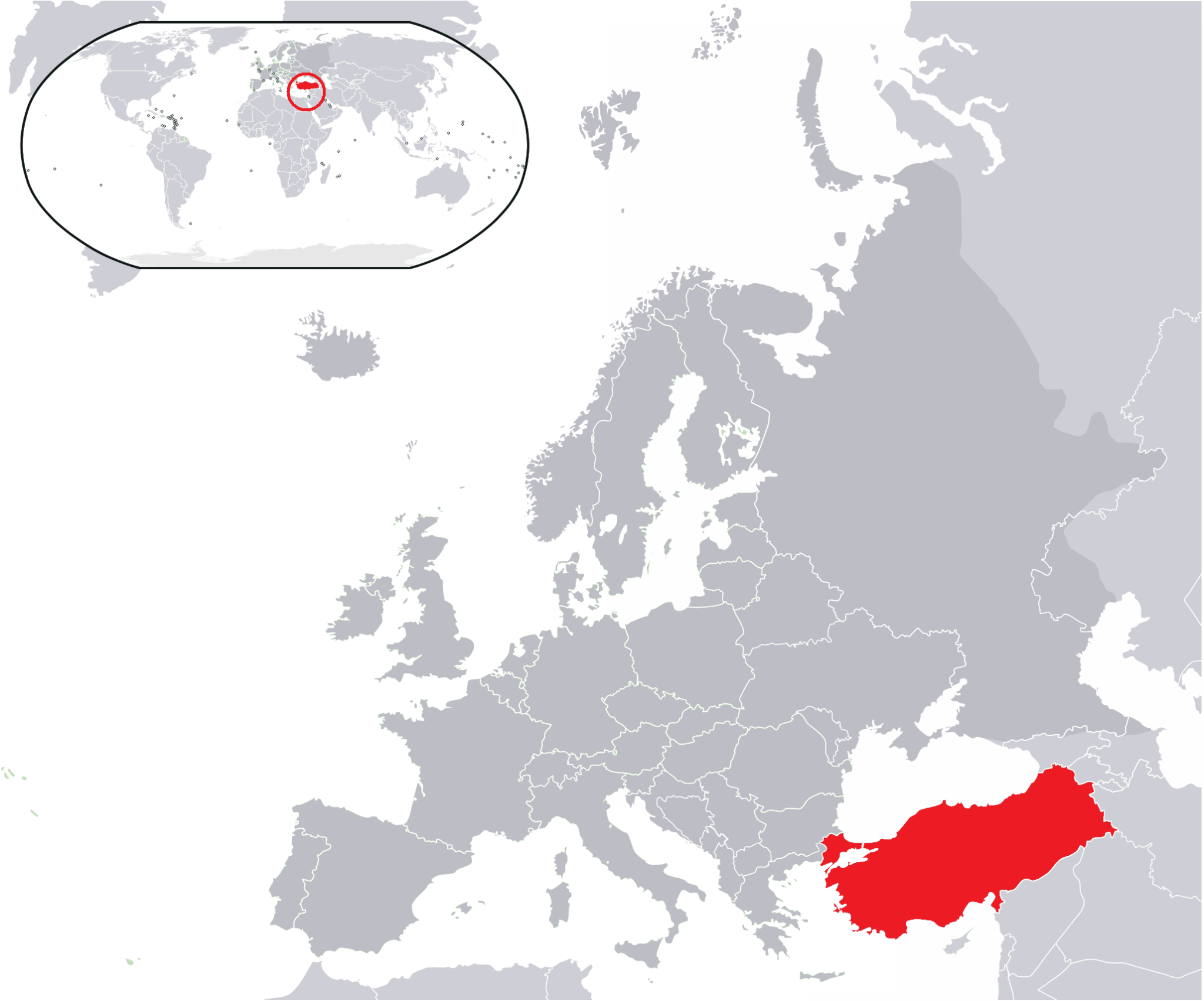 Turkey also has a magnificent past, and is a land full of historic treasures from 13 successive civilizations spanning 10,000 years. Even if you spend only a short time in Turkey, you can see a lot of this great heritage.
There is no doubt that one visit will not be enough, and you will want to come back again and again as you discover one extraordinary place after another. Maybe you will want to buy a home in turkey.
All of them, no matter how different, have one thing in common: the friendly and hospitable people of this unique country.
Important Cities and Locations of Turkey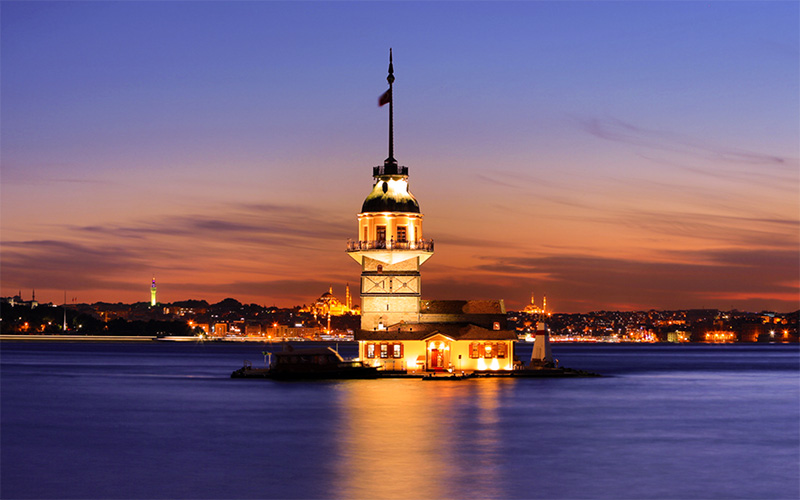 Istanbul is one of the world's most ancient cities where the historic old meets the cosmopolitan new, uniquely straddling both Europe and Asia across the Bosphorus Strait.
Istanbul offers visitors iconic historic sights as well as vibrant nightlife and designer shopping in uber chic shopping malls in what is Turkey's largest city More
The European side of Istanbul is a clear favourite amongst foreign buyers, who are looking for a home or an investment property, in one of the areas up and coming districts. More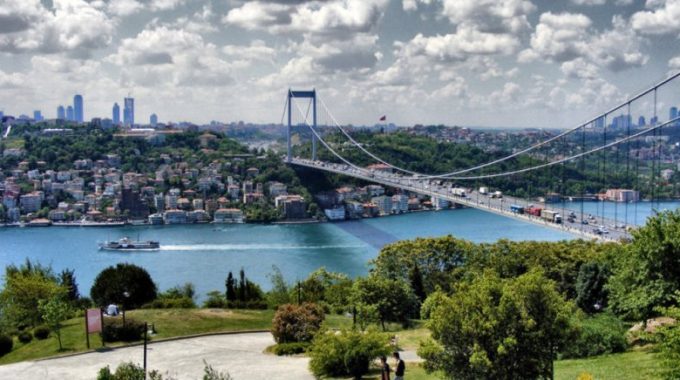 Antalya is known as the gateway to the Turkish Riviera, or Turquoise Coast, and is famous for its antiquity and awash with some fascinating archaeological sites and golden sand beaches.
Turkey's Mediterranean coast is almost 1600 km (994 miles) and Antalya is the regions main city and resort destination, with over 11 million tourists visiting every year.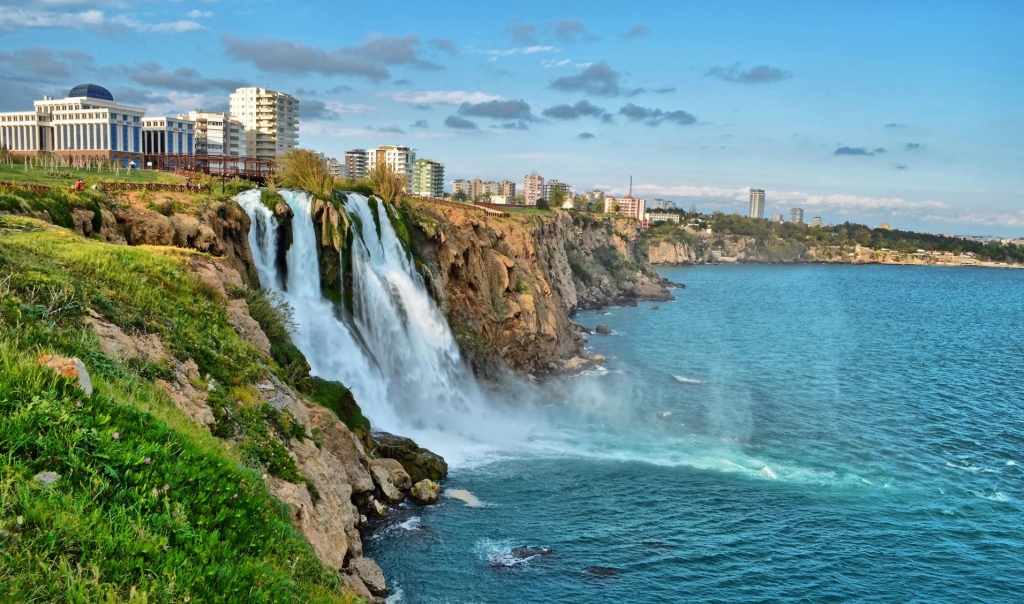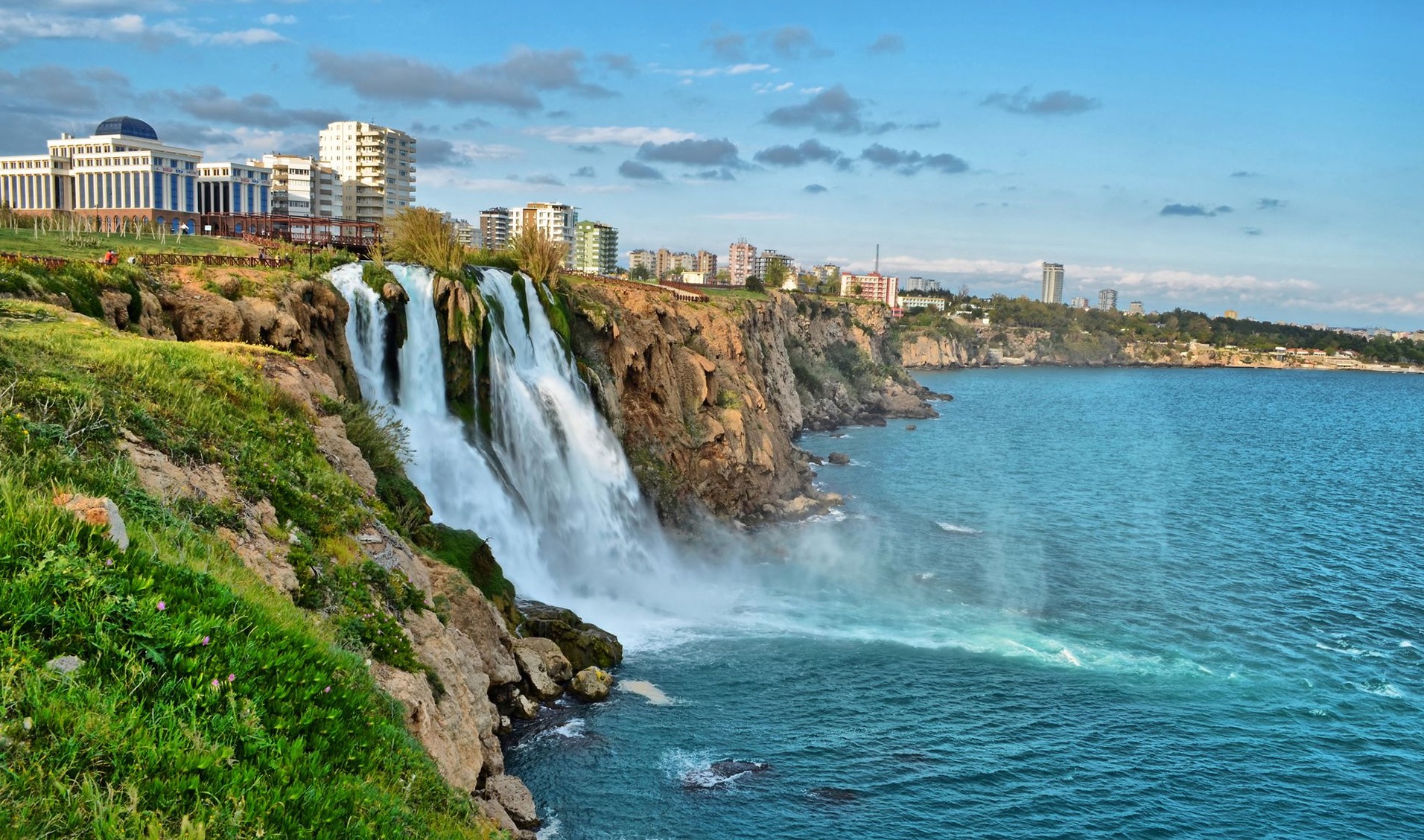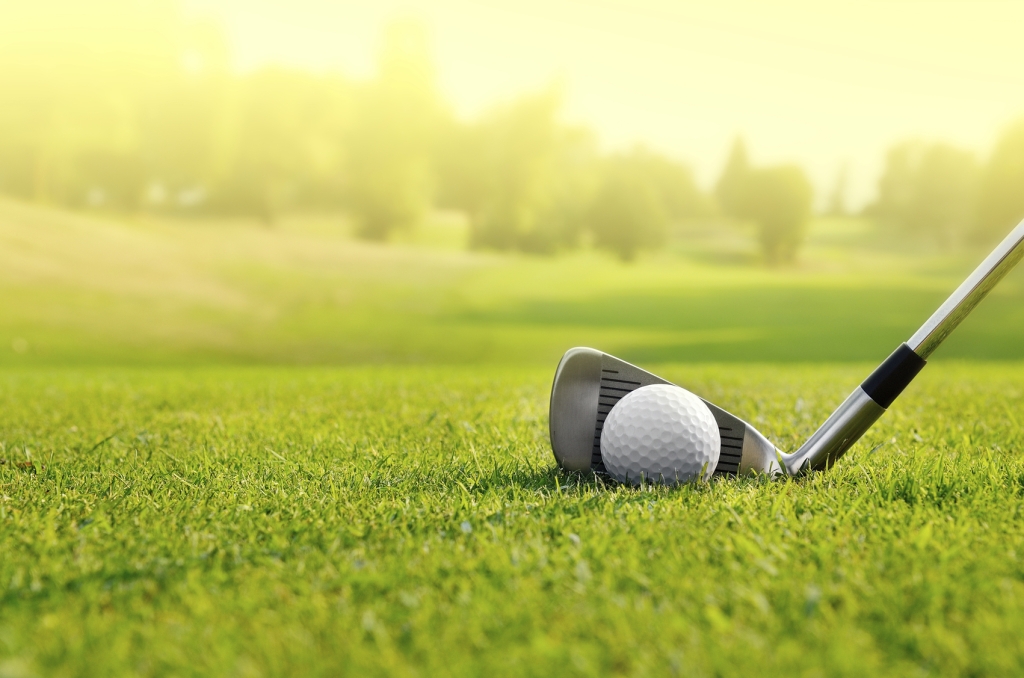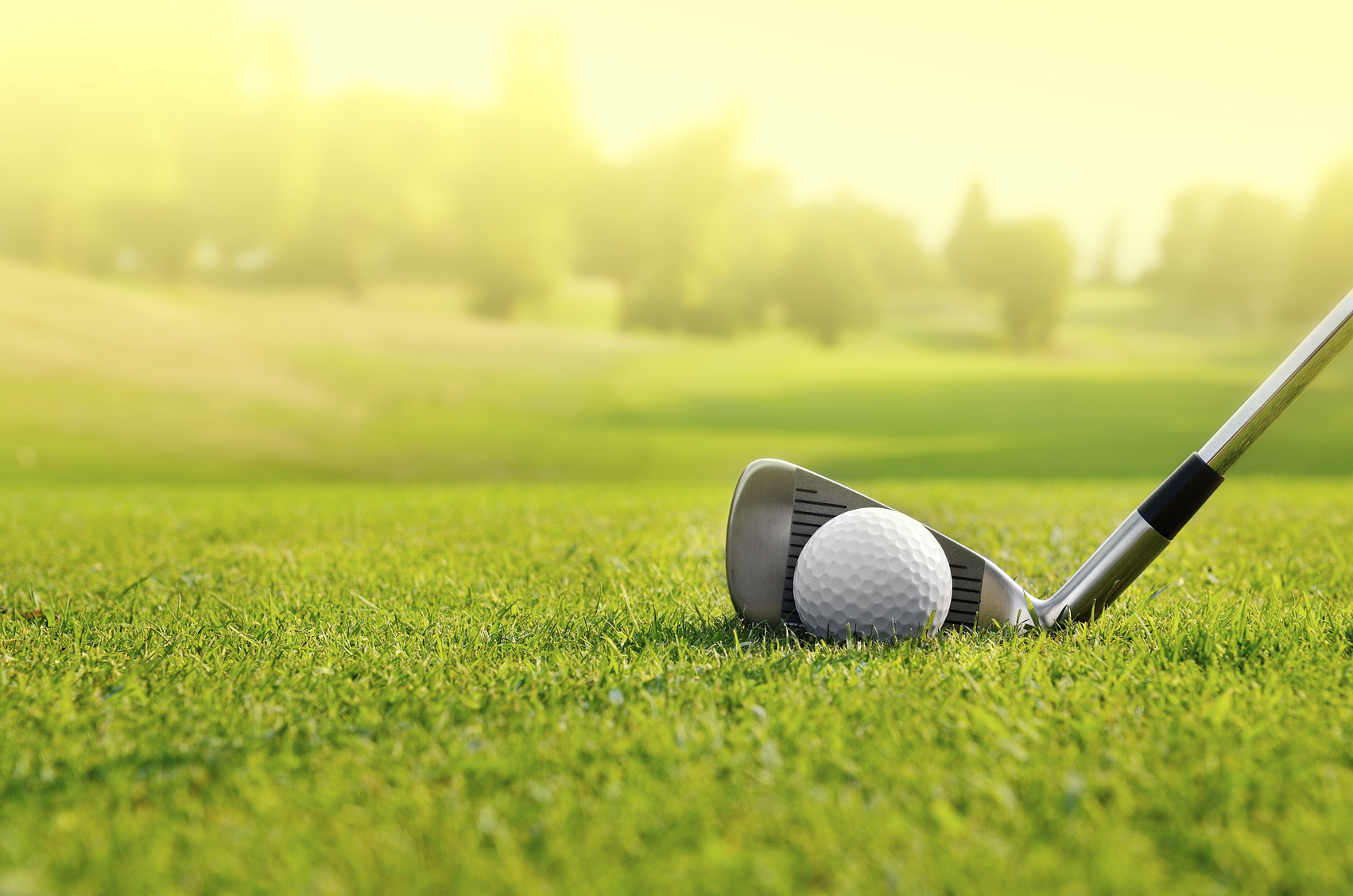 The Belek region on the Mediterranean coast's located 30 kilometers on the east side of Antalya province.
A truly paradise for tourists on the shore of the Mediterranean The region has 32 four or five-stars hotels and first-class holiday villages and five golf courses. All of the facilities that have been designated first-class provide an ideal atmosphere for families and meticulously offer many opportunities and services aimed at pleasing their guests. All the facilities offer floodlit tennis courts, indoor and outdoor swimming pools, completely equipped health and fitness centers, play areas and many more possibilities.in the midst of its own pine forests. More
Alanya is a beach resort town on Turkey's Mediterranean coast in the province of Antalya and is around 84 miles east of Antalya City. It has wide, sandy beaches lined with hotels including Cleopatra Beach, where the Egyptian queen reportedly swam. Alanya is positioned on a rocky bluff right above the seashore and is famous for its antiquity including the octagonal Red Tower – constructed in 1226 – and beautiful fortified harbor. It is a major tourist destination with a vibrant night life and social scene. More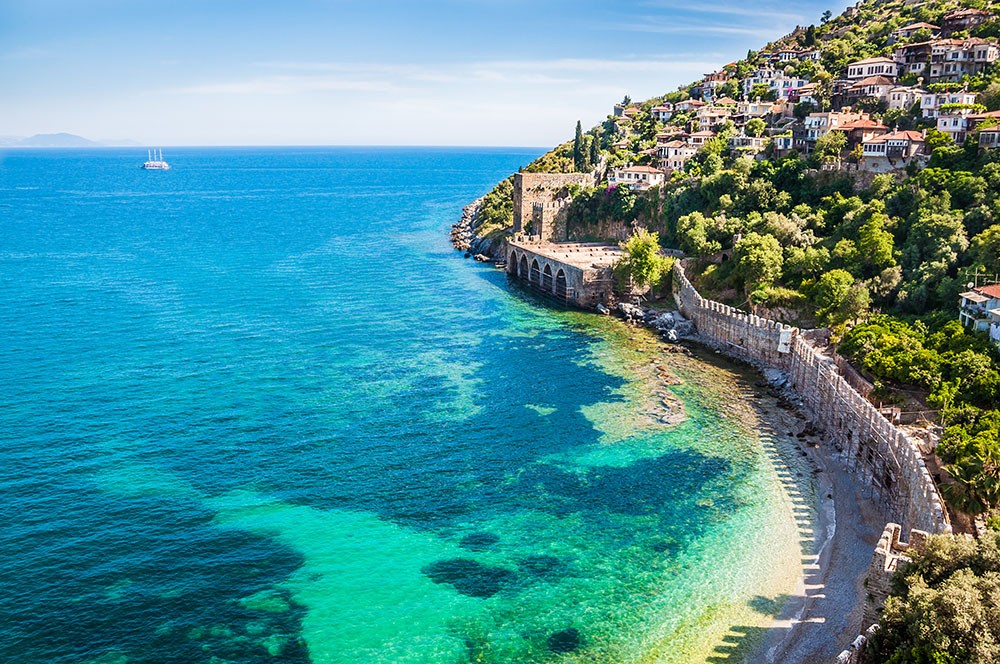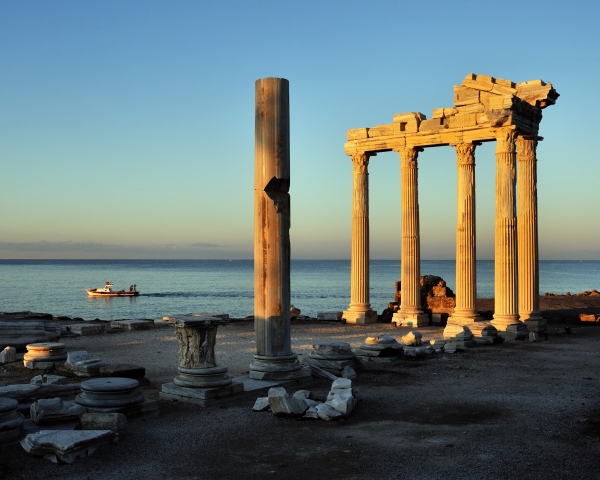 Side – whose name means "pomegranate" in ancient Anatolian – is a charming seaside resort town on the Turkish Mediterranean and an hour or so from Antalya International airport. Side, pronounced "sea day", is one of the best-known classical sites in the country and blends the old with the new. There are many impressive ancient sights like the well-preserved Roman amphitheatre or the charming old town, with its cobbled streets and lovely harbor side.  More
Kemer is an upmarket seaside resort on Turkey's southern Mediterranean coast in the Antalya region, with charming cobbled streets and classy boutiques. Forming part of the Turkish Riviera, it has an exclusive marina and small beach. Kemer is fringed by the pine forests of the Olympos Beydağları National Park, where you can see cable cars in the distance toing and froing to the top of the Tahtalı Mountain. More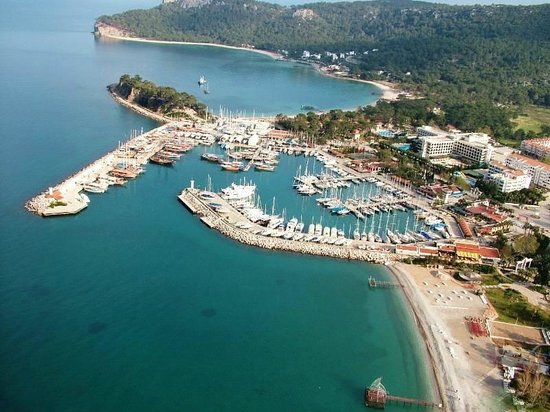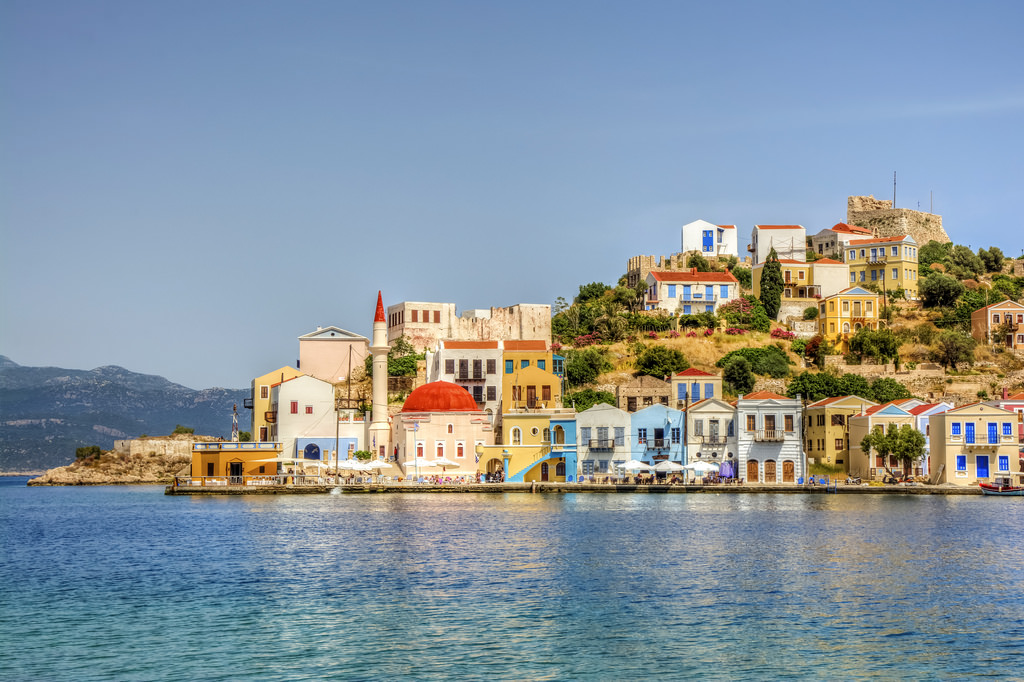 Kaş is a small seaside town that used to be a simple fishing village, on the Mediterranean coast in southwestern Turkey, around 167 miles west of Antalya City. The modern town was constructed on the site of ancient Antiphellos, whose ruins can still be seen. The area abounds with antiquity with Kas home to an ancient theatre, the 4th-century-B.C. Lion Tomb, featuring 2 carved lion heads, that is just one of many Lycian rock tombs in the area. More
Kalkan is a town on the Turkish Mediterranean coast, and a popular tourist destination. The area has a rich historical past and one of the world's best beaches.   More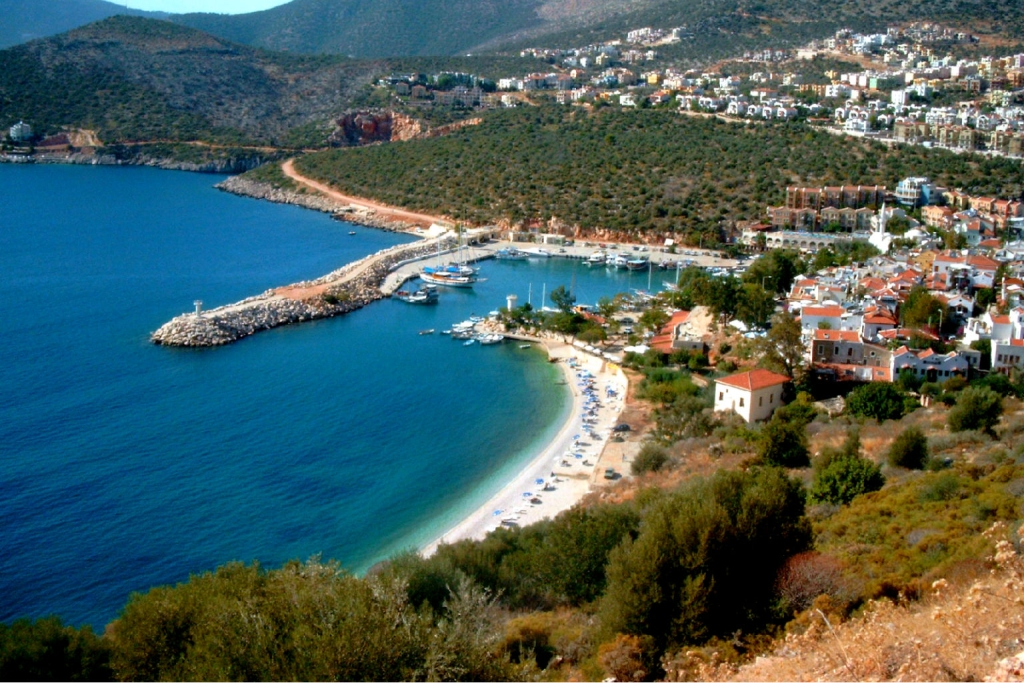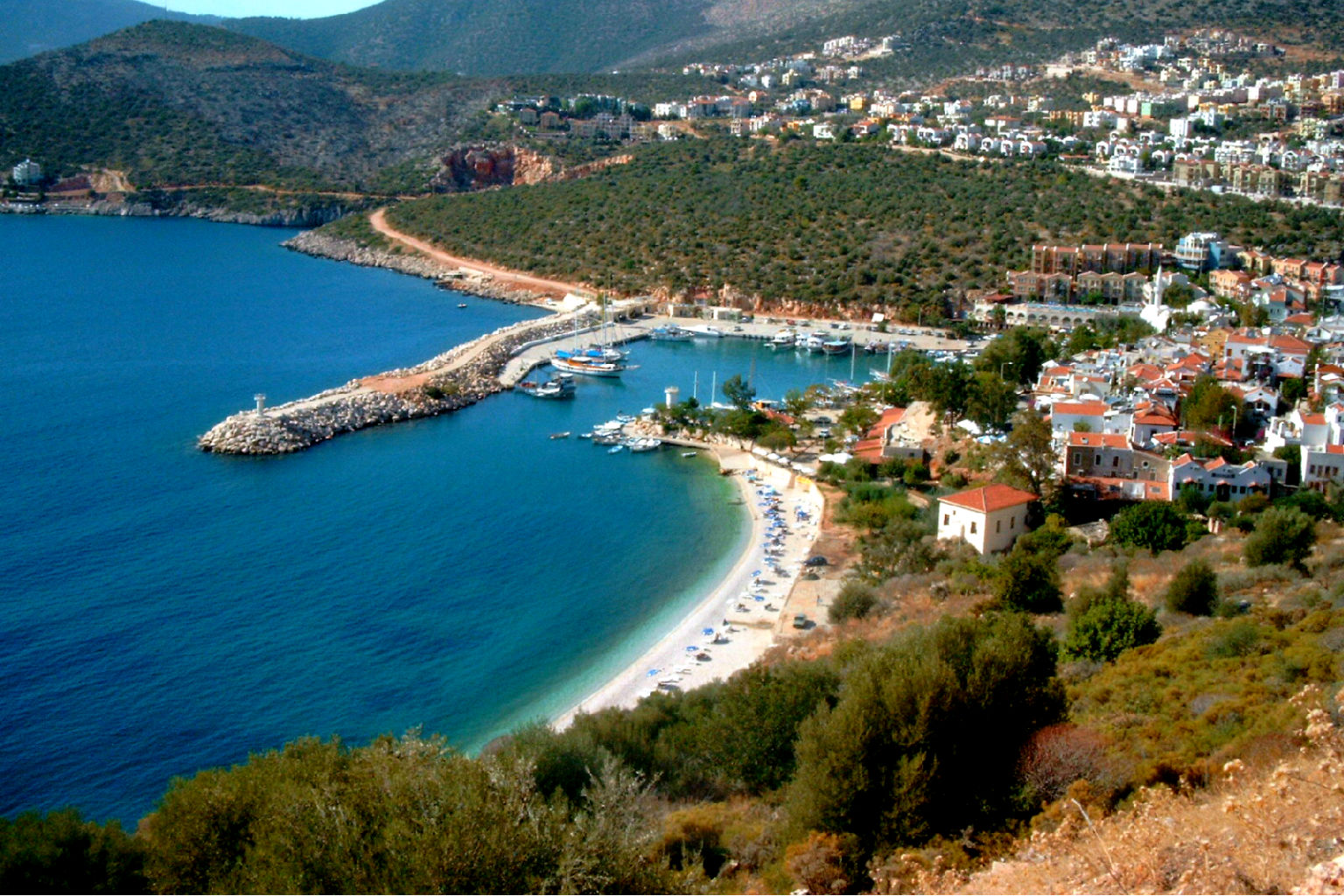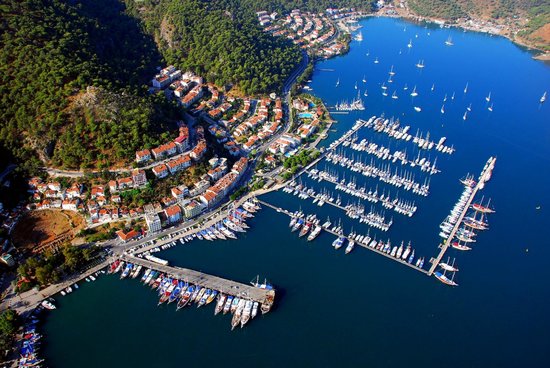 Fethiye – pronounced feh-tee-yeh – is a prosperous hub on the Turkish Mediterranean coast, part of the Mugla province, and a key centre for gület (Turkish yacht) cruises.
Fethiye is known for its natural beauty, helped in part due to restrictions on high-rise buildings.  More
The Bodrum Peninsula is located on Turkey's south-west coastline and is a port city with ancient origins in the province of Mugla. Bodrum is popular with sailors keen to explore the secret coves and beaches of its 174km coastline, or one of the 32 islands dotted around its waters. More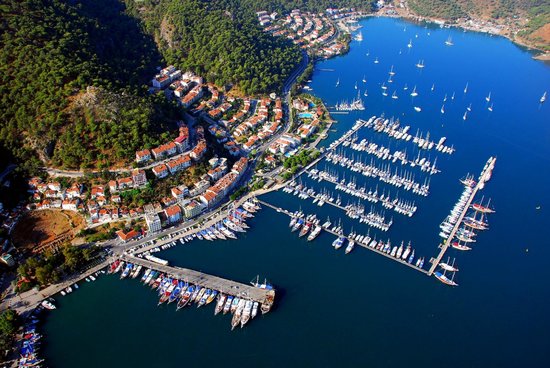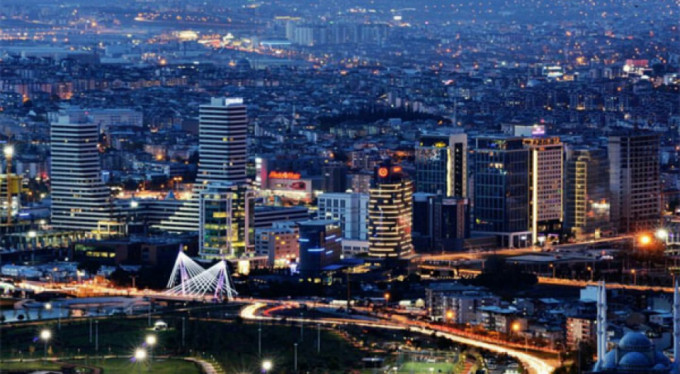 Bursa is the 4th most populous city in Turkey, with over 2 million inhabitants and was the first capital – late 1200s-early 1300s – of the Ottoman Empire famous for its export of silks and textile goods. Located in northwestern Anatolia, within the Marmara Region. The soaring peaks of Mt Uludağ provide a spectacular backdrop and this is where you can also find Turkey's premier ski resort.  More
Trabzon is a large city on the Black Sea coast of northeast Turkey with the Pontic Mountains providing a natural and stunning backdrop. Trabzon has a large harbour, making it a key player for Turkeys imports and exports. There is also a first rate transportation infrastructure with an international airport and a major road network. More