Turkey has country wide health care under its Universal Health Insurance (Genel Sağlık Sigortası) system. Under this system, all residents registered with the Social Security Institution (SGK) can receive medical treatment free of charge in hospitals contracted to the SGK.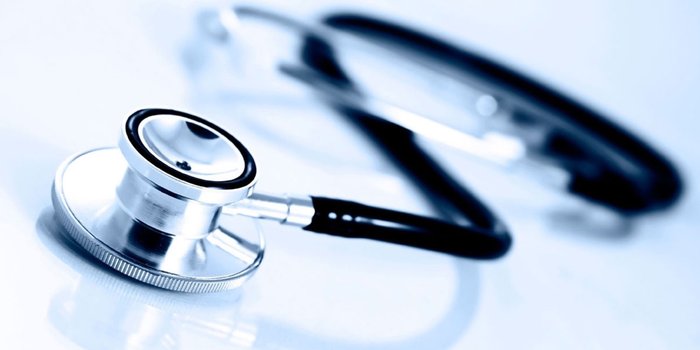 Is compulsory for all residents who are under 65 and living in Turkey, to have either public or private health insurance.
Expats who have been a resident in Turkey for more than a year with a valid residence permit are able to apply to Turkey's public health insurance scheme, administered by the state-run Sosyal Güvenlik Kurumu (SGK). It should be noted that the European Health Insurance Card, which can provide free medical treatment in EU countries, is not valid in Turkey.
Private Healthcare in Turkey
Most foreigners op for private health care in Turkey as it is relatively inexpensive and offers good, quality care. Indeed, Turkey has become something of a medical tourism destination in recent years, especially in the areas of cosmetic surgery, dentistry and fertility treatment. And making an appointment at a private hospital is simple as many employ English speaking call centers.
Pharmacies in Turkey
Pharmacies (eczane) are abundant in the main towns and cities, easily identified with a neon green cross. Expats living in Turkey will find that accessing medicines at pharmacies is relatively easy with many prescription medications available cheaply and over the counter. Many pharmacies are open 24 hours a day too
What vaccinations are required for Turkey?
Whilst there are no specific vaccinations required for entry into Turkey, its recommended to have a rabies inoculation, especially if travelling outside of the main cities/towns, as Turkey has one of the highest incidents of rabies in Europe.
In addition, anyone travelling from a yellow fever infected area should have a yellow fever certificate.