These Top 5 Cities Are Worth Visiting in Turkey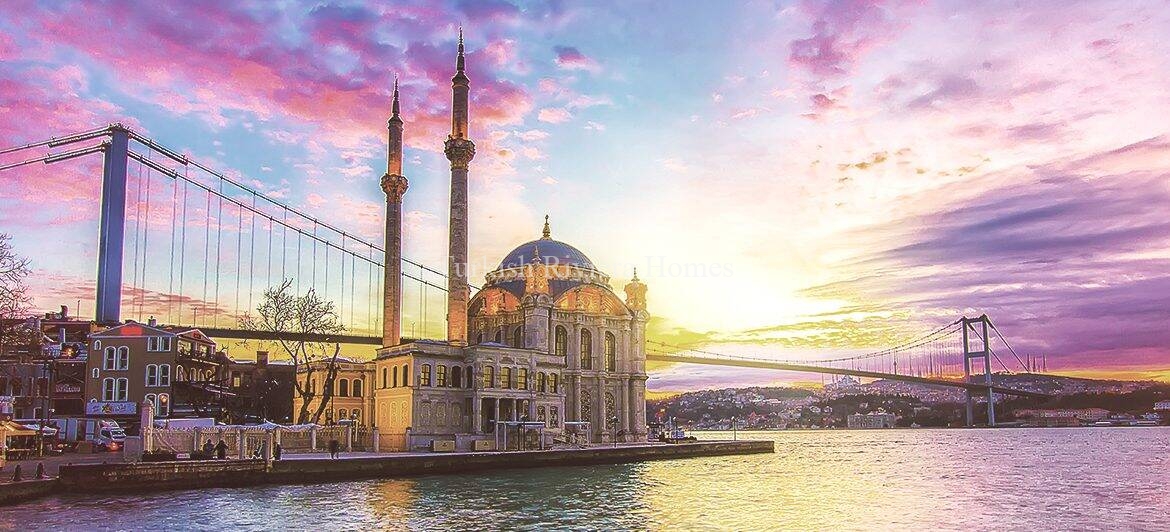 Turkey, a bi-continental country, gives an insight into the continents of Asia and Europe both at one visit. While a major landscape is part of Asia, the Eastern Thrace and Turks have a sense of European identity. The country is home to several attractions including the Greek and Roman ruins. Many of them have got the status of UNESCO World Heritage Sites. There are beach resorts, and mountainous backdrops that draw in visitors looking for nature's lap and fun activities. Architectures at Eastern World, where Turkish, Kurdish, Arabic, and Assyrian cultures mingle, make jaws drop. If it is your first trip to this Western European country, here is a list of top cities to help you make the best out of the travel investment.
The popular city attracted around 13.40 million overnight visitors in 2019, according to the Mastercard Global Cities Index (GCI) survey. It was among the top 10 cities list. Historically, Istanbul is the modern day Constantinople, which served as the regional capital of the Eastern Roman. Some of the top attractions include the Golden Horn, Maiden's Tower, Dolmabahçe Palace, the Bosphorus Bridge and Hagia Sophia. This growing tourism value of the city has inspired many to buy properties in Istanbul.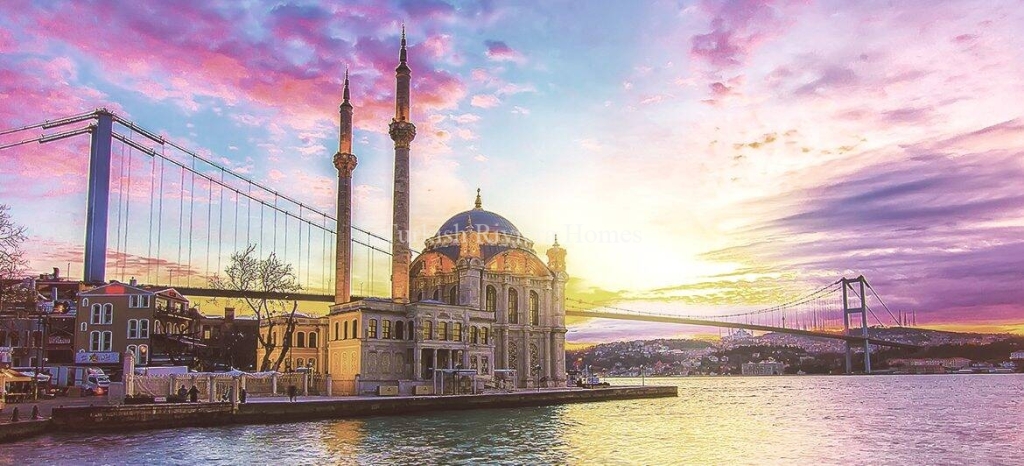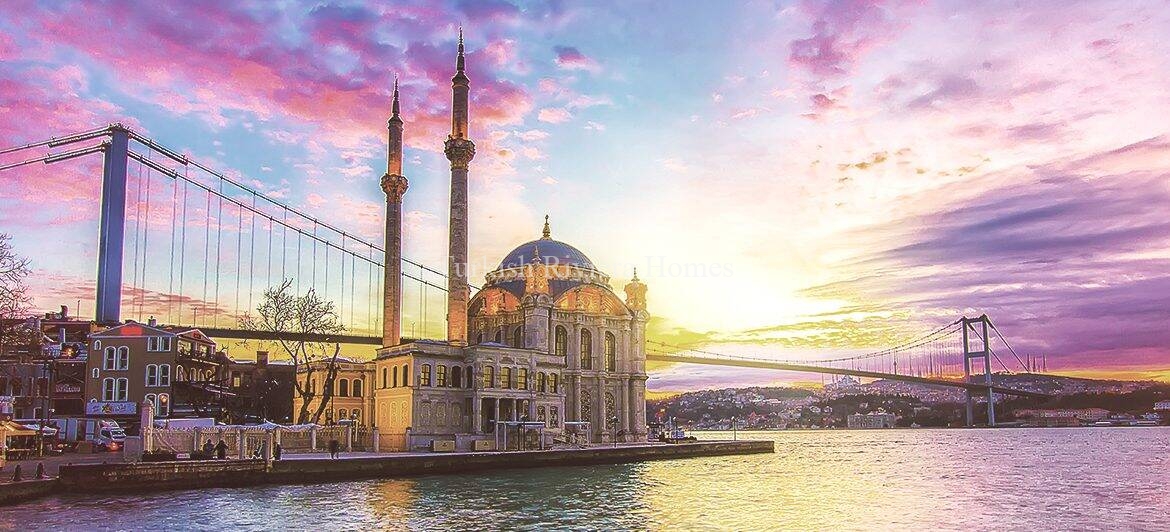 Situated on the Turkish Riviera, Antalya is Turkey's biggest international sea resort, and one of the most visited cities of the country. A record 12.41 million international tourists passed through the city in 2019, according to the GCI survey. Its major attractions include Düden Waterfalls, Yivli Minare Mosque, Falez Park, Konyaaltı Beach, Hadrian's Gate and Hıdırlık Tower among others. If you wish to know the cultural heritage of Antalya, you can be a part of the Antalya International Folk Music and Dance Festival Competition organized in the last week of August every year.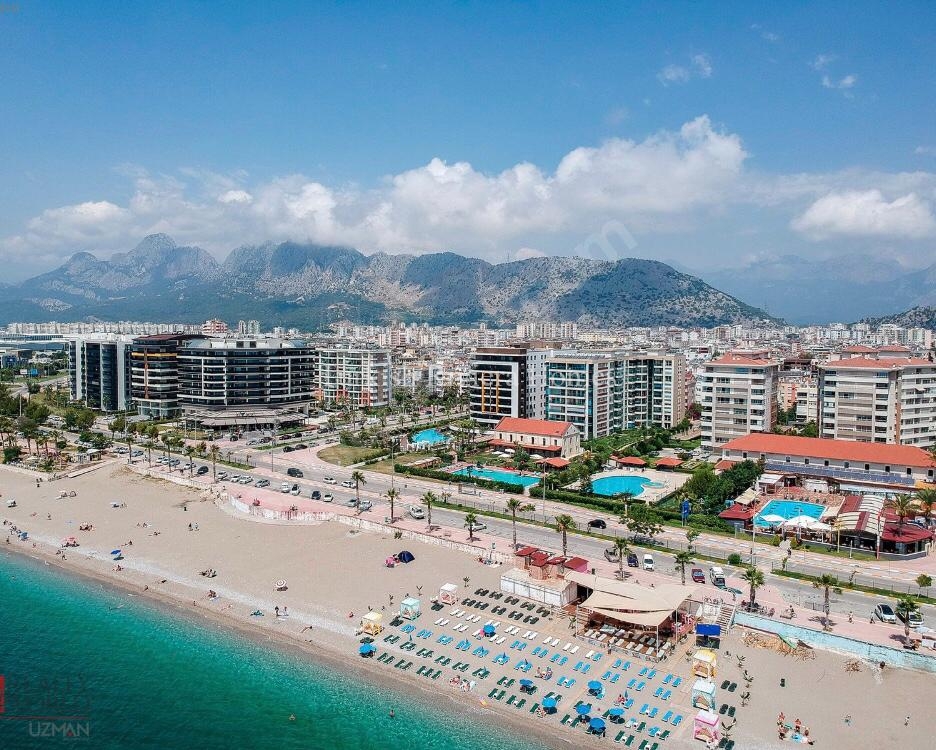 Ankara: Capital of Turkey
Ankara serves both the historical and modern interests. History lovers cannot afford to skip Ankara Citadel, Roman Theatre, and Temple of Augustus and Rome. Victory Monument (by Austrian sculptor Heinrich Krippel in 1925), Statue of Atatürk, and Confident Future are among the prominent contemporary architectural excellences that deserve your attention.
Source – https://www.weather-atlas.com/weather/images/city/2/8/282-1500.jpg
Cosmopolitan Izmir
This ancient city has been the cradle of early human settlements and civilizations. Our Neolithic ancestors happened to be here 12,000 years ago, and it is the second largest urban agglomeration on the Aegean Sea after Athens, Greece. The coastal spots including Alacati and Cesme stay busy, particularly around Christmas Holiday, New Year, and Spring Break.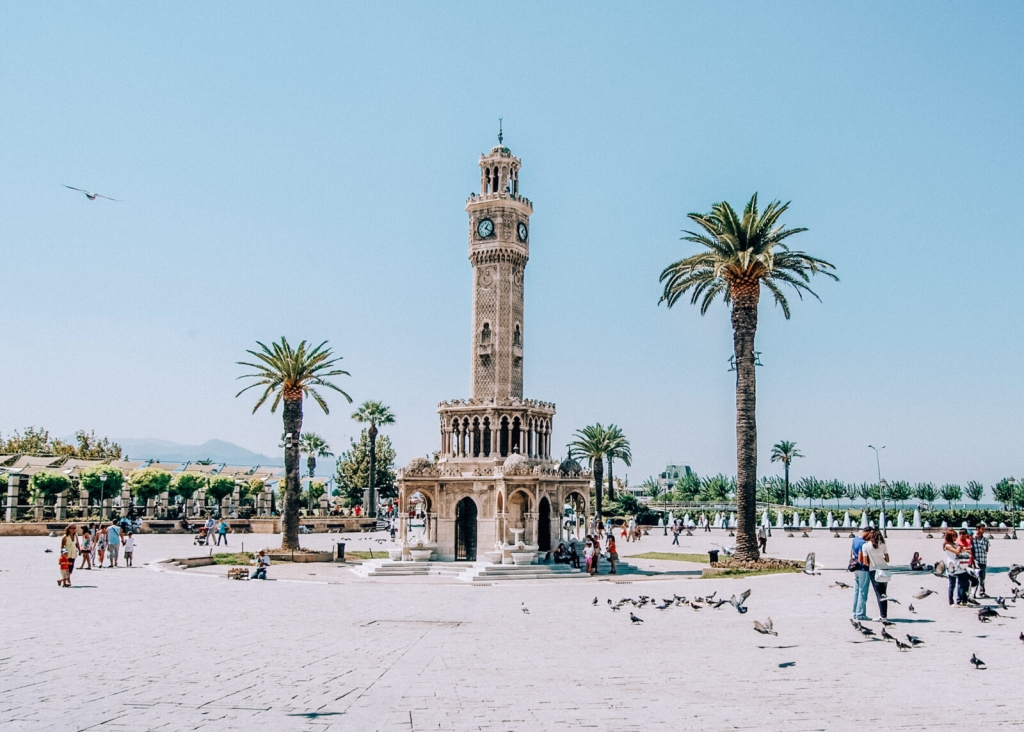 Image Source – https://www.izkiz.net/izmir/
Located in northwestern Turkey, Bursa is accessible via the Istanbul Airport (IST). This holy city is home to some of the top attractions of Turkey including Grand Mosque, Koza Han, Green Mosque, Green Tomb and Uludag National Park. If you love height, Bursa Uludag Gondola or Teleferik is the best place to visit. Take a cable car to reach the nearby ski resort area. Do not miss clicking some thrilling pictures while you are on the top of the Uludag National Park. The night view with star-cladded sky and green artificial illumination below sets is enough to take your romantic imagination to a new level.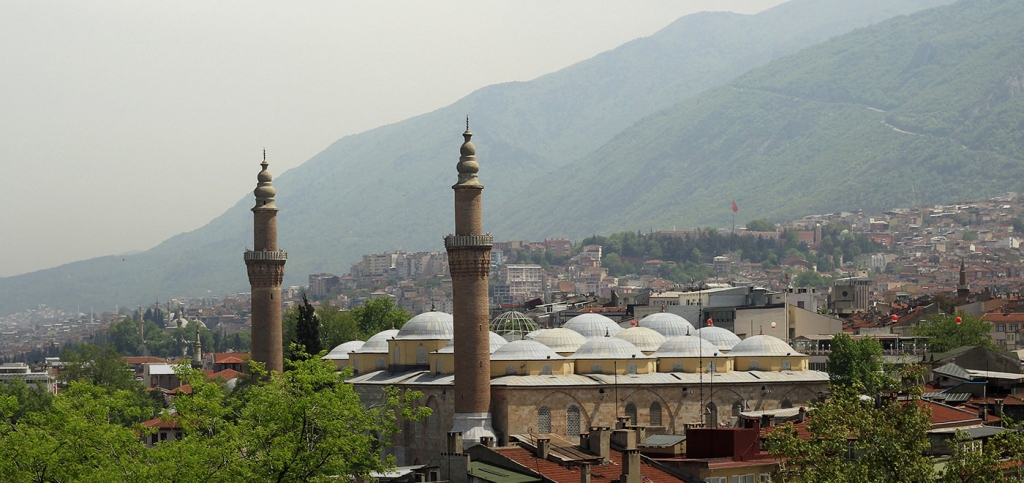 Image Source – https://www.turkishairlines.com/
Turkey is a gateway to diversity, thanks to its geographical position. The bi-continental country saddling Asia and Europe presents the best taste of both the worlds. It's one of the most visited Mediterranean countries. These top 5 cities are among the foremost ones to enthrall the attention of visitors from Europe and worldwide. You would truly love visiting these places.