To buy a car in Turkey – even a second hand one – is expensive and fuel rates are high too compared to the UK.
Hence many expats op to bring their UK registered car into Turkey for up to 6 months. Though you will need to then take it out of Turkey for another 6 months. It should be noted that only you can drive your car whilst it is in Turkey.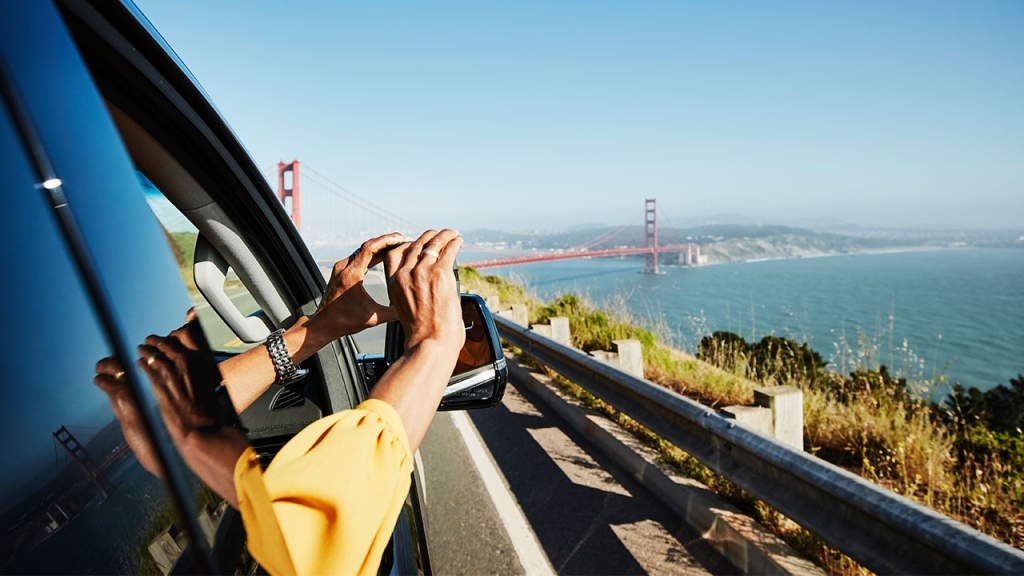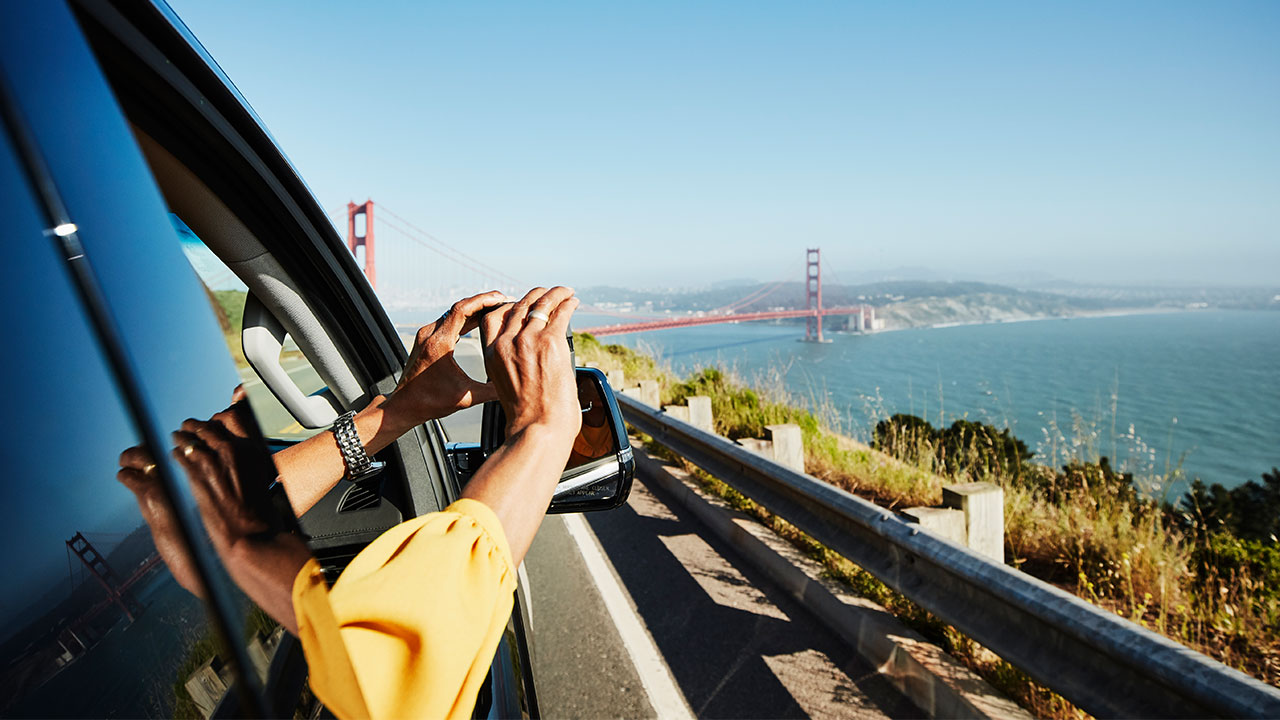 To pass your car through the border the following documents are required:
Your passport – this must be valid.
Your international driving licence – this must be valid.
Your vehicle licence documents – check these are all up-to-date.
An international green card (insurance): The Green Card is an international certificate of insurance affording visiting motorists the minimum compulsory insurance cover required by the law of the country visited.
It is compulsory for all motor vehicles in Turkey to have traffic insurance.  Third party insurance (kasko) is not mandatory, but highly recommended.
Buying a Car in Turkey
The basics
A valid residence permit is needed for a foreign national to purchase a car in Turkey. Should you wish to purchase a new vehicle, authorized dealers do have financing and leasing options available.
A foreigner legally registered in Turkey with a valid residence permit may also be entitled to a tax free vehicle, either when buying a new car from a dealer in Turkey, buying a used tax free car from another foreigner, or importing their own car into Turkey.
This vehicle tax exception means that a foreigner is entitled to buy a new car from an authorised dealer without paying the Special Consumption Tax (Özel Tüketim Vergisi, ÖTV) or Value Added Tax. This is passed on when the car is sold by one foreigner in Turkey to another.
It should be noted that financing is not normally available for second hand vehicles.
Vehicle Tax
Just like your own country, your car will be subject to local vehicle taxes with varying tariffs depending on the vehicle's engine capacity, make/model/ and year. In addition, there is also an annual or bi-annual clean-air /CO2 and safety inspections – depending on when you purchased your car and the type of car it is. But rest assured these inspections are quite straight forward.