Turkish Riveria Property is one of the most established and experienced real estate agencies in Turkey, and we are delighted to be able to offer you the definitive guide to purchasing property in Turkey. 
Our Turkey Property Guide explains how to buy your property in Turkey, the complete a to z from the legal process to cost of purchase to bringing your pets into Turkey.
And we are delighted to answer your questions too please click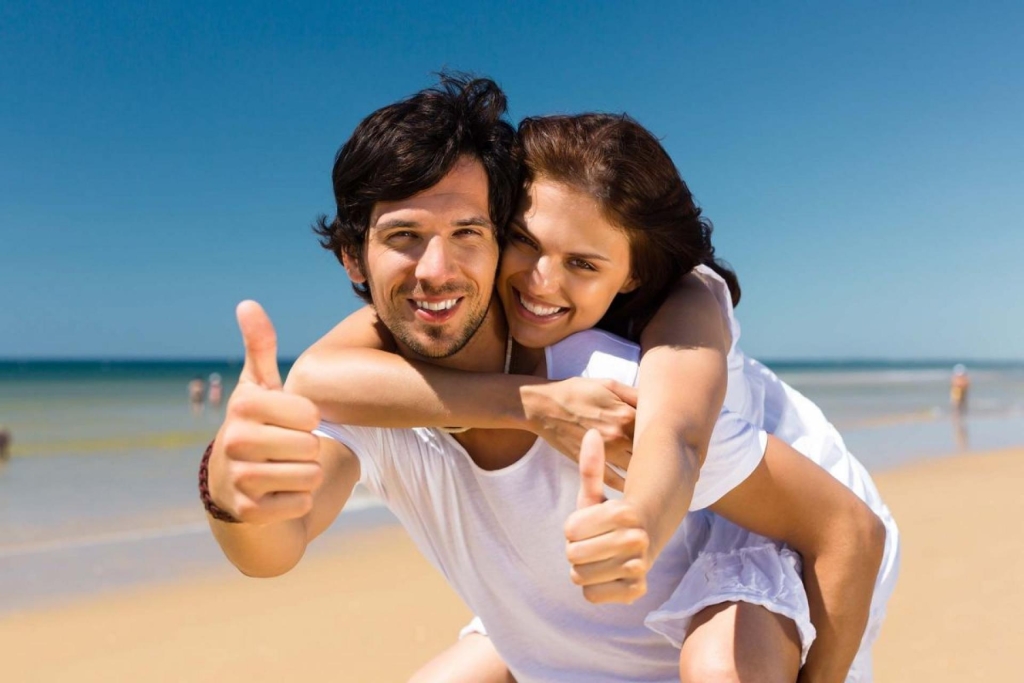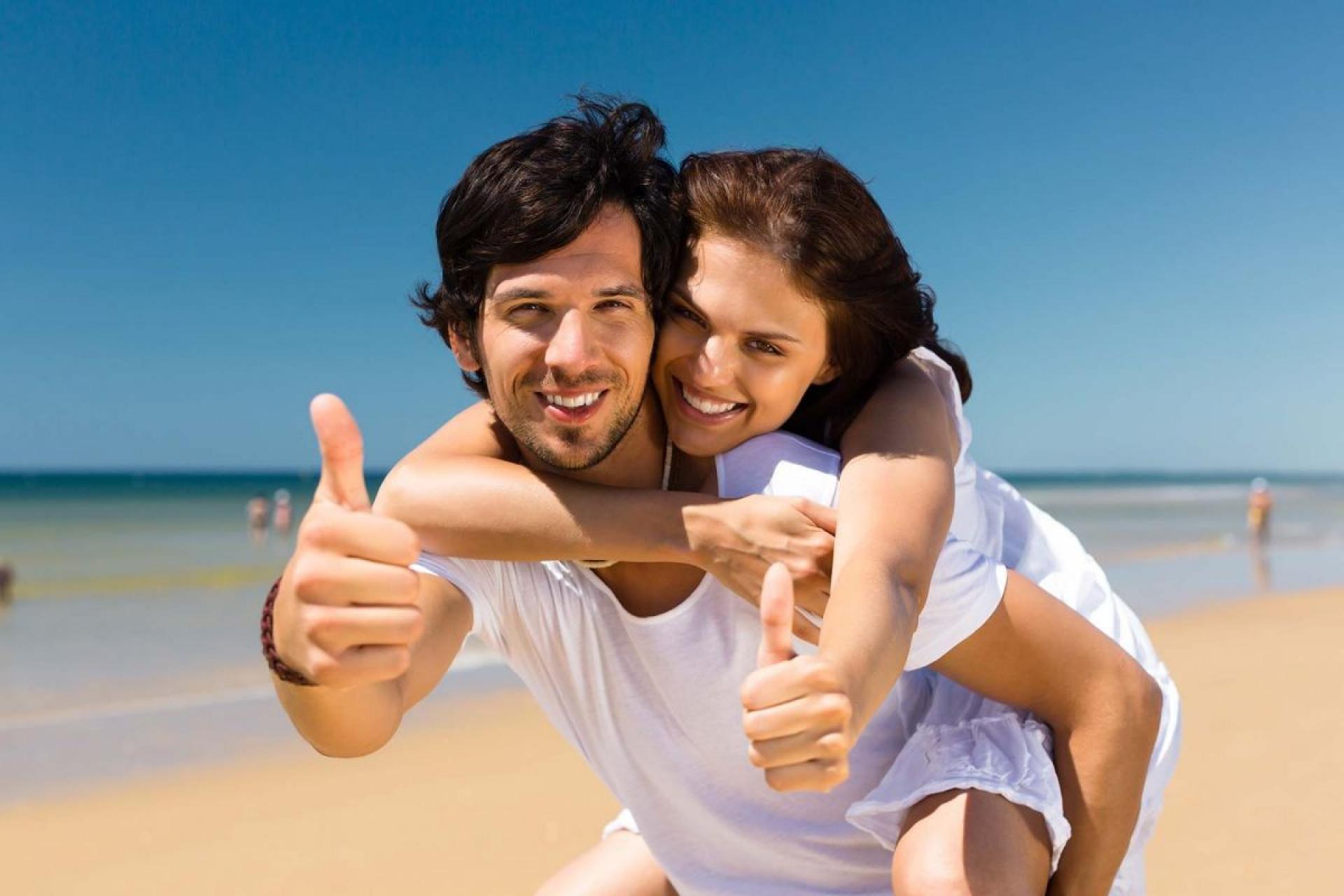 How to Purchase Property in Turkey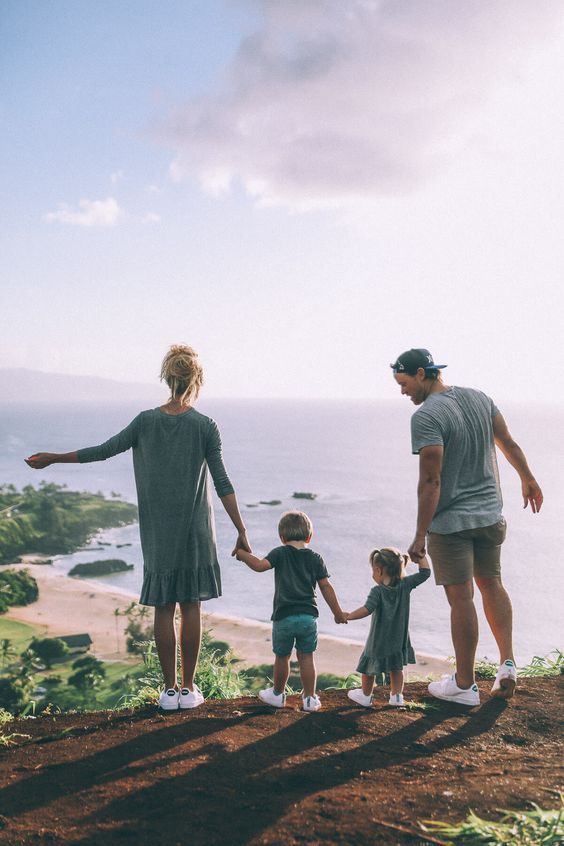 Turkey has many excellent locations from the cosmopolitan and historic streets of Istanbul, to the country's spectacular coastline on both the Aegean and Mediterranean seas.

Turkish Riveria Homes specialize in coastal resorts and offer a full range of properties in Antalya, Side, Belek, Kemer, Fethiye, Üzümlü Göcek and Kalkan plus many more. Our Turkey property portfolio includes new build apartments, villas and townhouses from contemporary styles to feature rich environments with on-site swimming pools and fitness centres. Read More
Turkish Citizenship by Property Investment Program
The Turkish Citizenship by investment Program allows you, your spouse and children under 18 years of age to become Turkish citizens if they own property worth USD 400,000.
This highly popular citizenship program saw foreigners purchase $4.6 billion worth of properties last year, with a large proportion of them from Iraq, Saudi Arabia, Kuwait and Russia, according to official data. Read More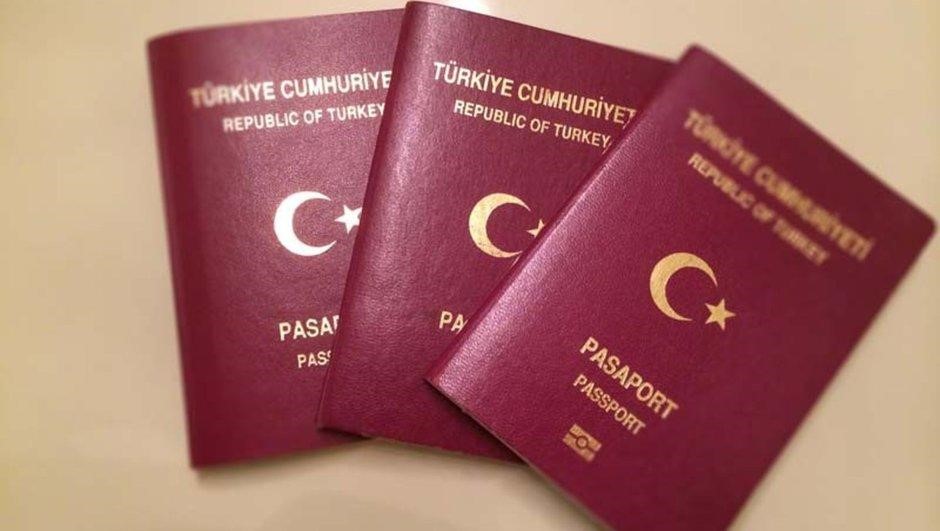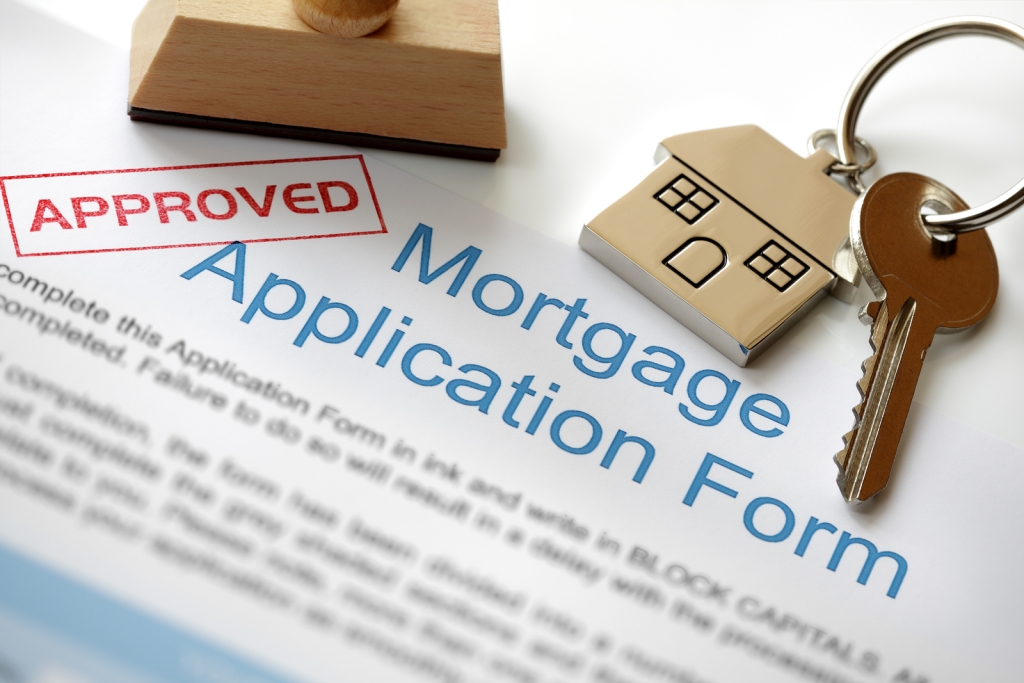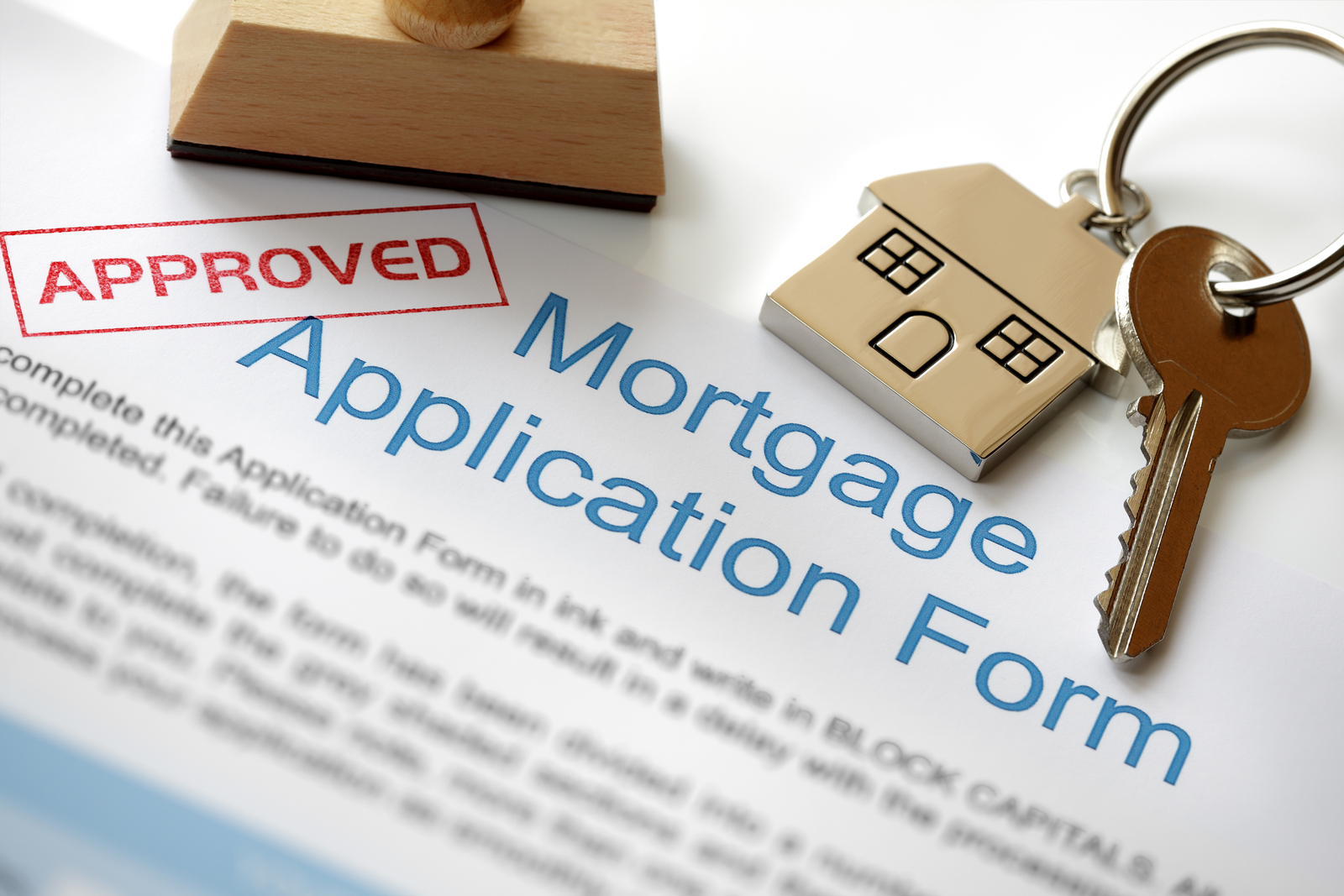 Turkish Property Mortgages
The property market in Turkey used to exist mainly on cash purchases. The rapid growth of the Turkish economy in the early 2000s, coupled with the implementation of new financial regulations, allowed Turkish banks to start to offer mortgage products. Read More
Turkey has country wide health care under its Universal Health Insurance (Genel Sağlık Sigortası) system. Under this system, all residents registered with the Social Security Institution (SGK) can receive medical treatment free of charge in hospitals contracted to the SGK. Read More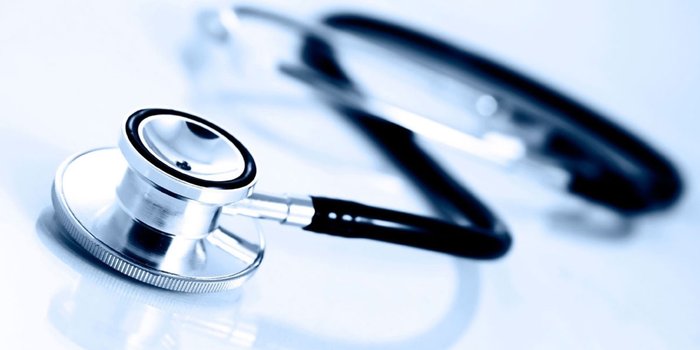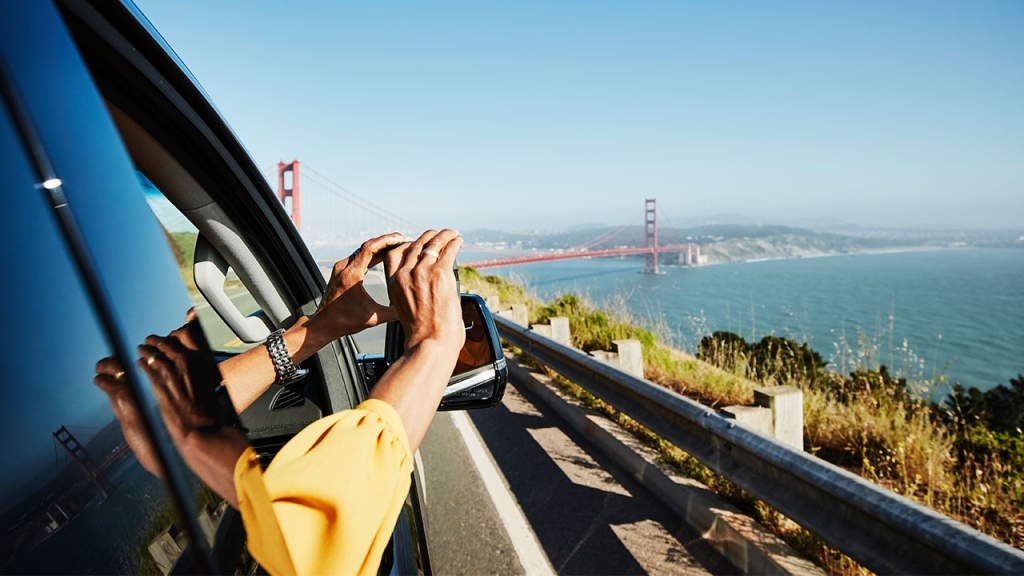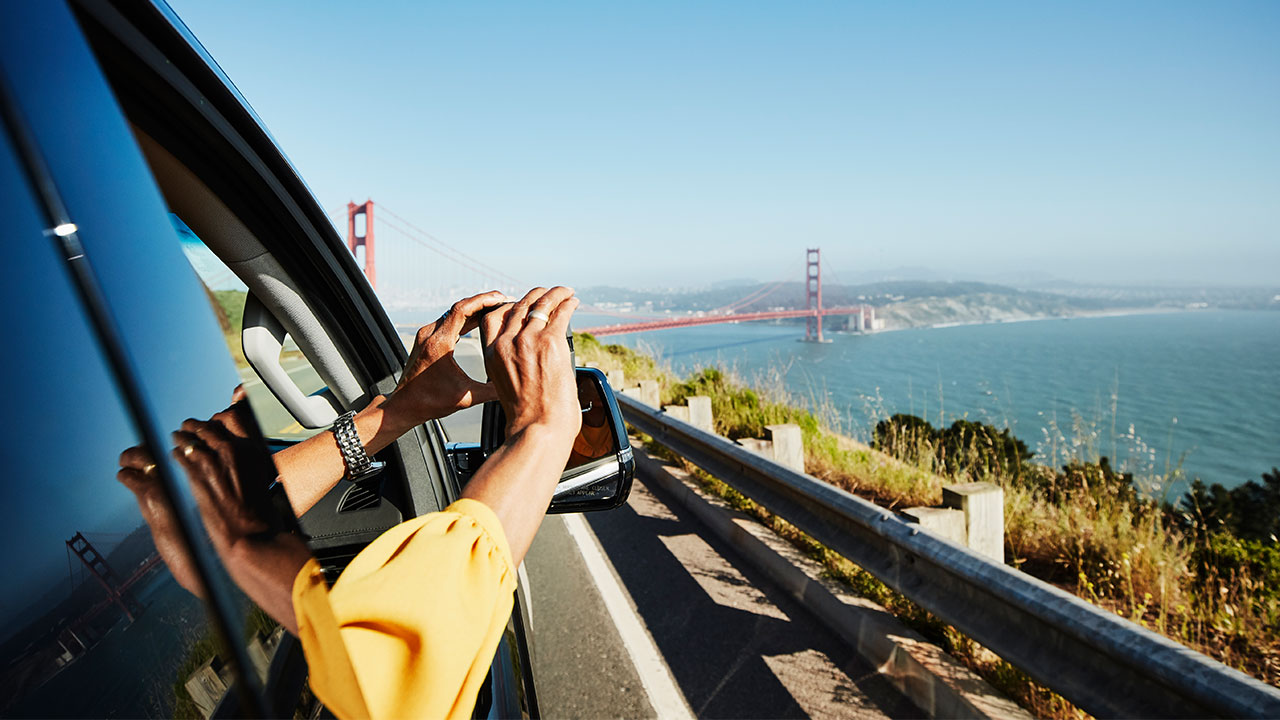 How to Bring Your Car Into Turkey
To buy a car in Turkey – even a second hand one – is expensive and fuel rates are high too compared to the UK.
Hence many expats op to bring their UK registered car into Turkey for up to 6 months. Though you will need to then take it out of Turkey for another 6 months. It should be noted that only you can drive your car whilst it is in Turkey.  Read More
How to Bring your Pets into Turkey
This is often a major worry for people going to live in Turkey so the good news is that bringing your pet into Turkey from a country in the Pet Passport Scheme (PPS) is straight forward. Read More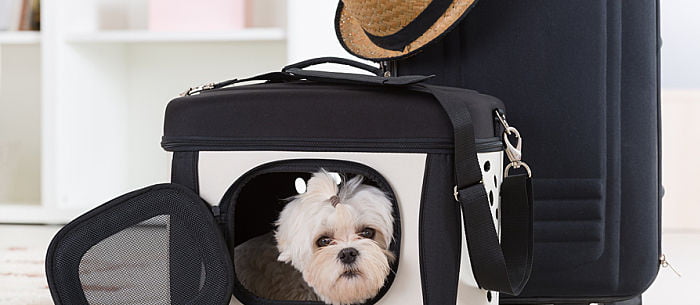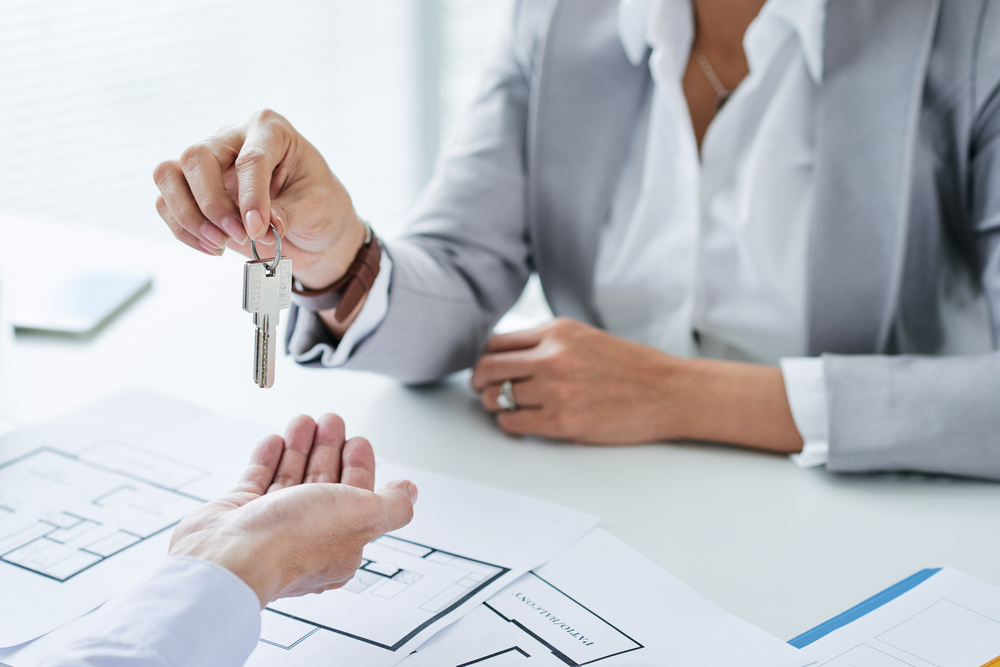 At Turkish Riveria Homes we recognize how important it is to support our clients after they have purchased their home in Turkey. From a new build Turkish home, where you need reliable contacts to help you furnish each of the rooms to a resale property where the services of a trusty handyman can help you iron out those kinks, we are here to assist you. Read More
Property Viewing Trips Turkey
If you are at the stage now where you have your financing in place and are ready to buy your home in Turkey, then Turkish Riveria Homes can you offer a customized viewing trip. Read More