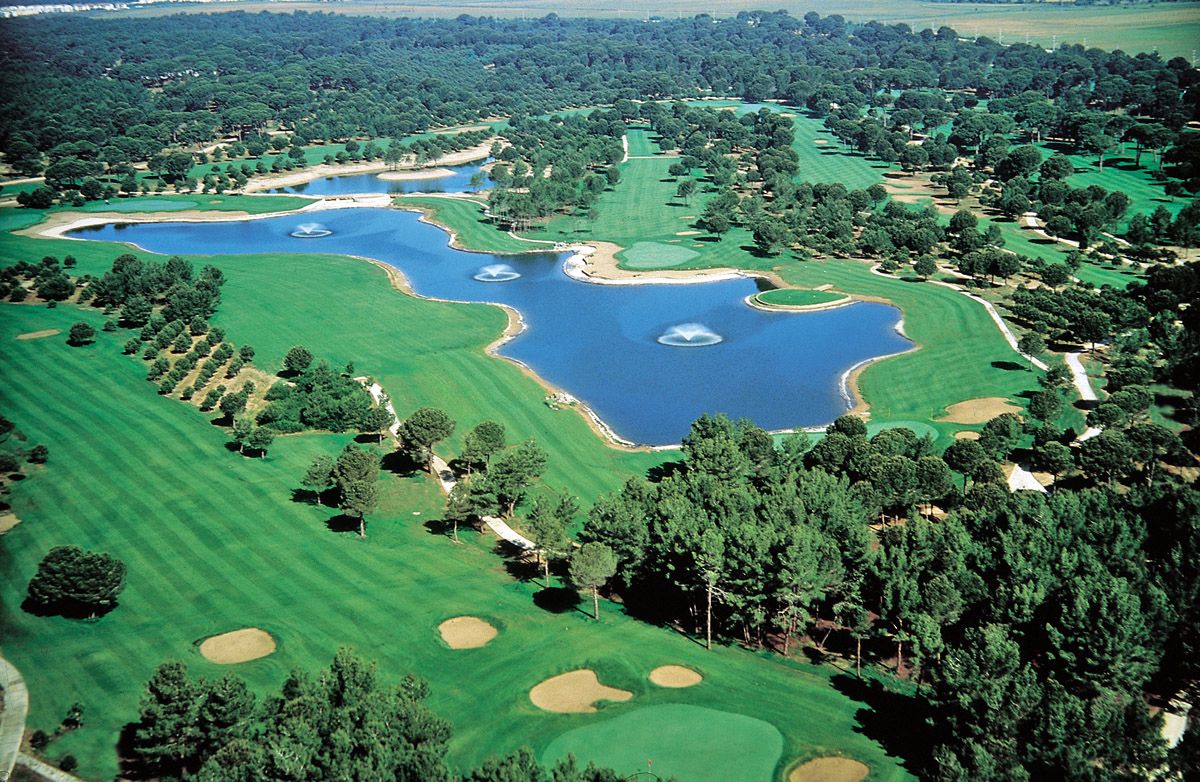 Property in Belek is a solid investment due to Belek's 10 Championship standard 18 hole golf courses – including the prestigious Eagles Golf Club – meaning demand for rentals is always high amongst the thousands of golf tourists who visit every year. This also translates into high per capita rates of return if and when you decide to sell your luxury Belek apartment or villa, especially if it is near to one of Belek's golf clubs.
Owning a property in Belek will also give you access to the stunning and contemporary Belek Beach club, where you can enjoy delicious food and mouth watering cocktails whilst looking out over golden sands to a glittering blue sea.
You see, Belek is not just about golf, as your property in Belek will also mean that you are near to some of the best 5 star hotels in the world where you can enjoy fine dining and dazzling entertainment.
If you have a family then owning a property in Belek means that you are only a 40 minute drive away from the Antalya Beach Park where there is loads of fun for everyone including an aqua park, Dolphin land, paintball plus plenty of shops and restaurants.
So if you are thinking about purchasing a property in Belek then you have a wide choice, from luxury Belek 2 and 3 bed apartments to Belek villas next to some of the best golf courses in Europe. We also offer a custom-build service, with several spacious Belek land plots to chose from, for 3, 4 or even 6 bed Belek villascomplete with a bespoke swimming pool.
Our local office will be delighted to show you the most desired property in Belek in addition to a thorough overview of the Belek area with a well deserved break at the beach club!