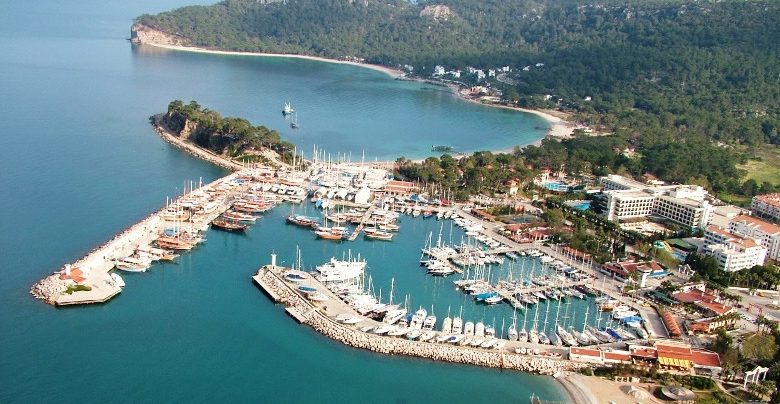 Owning a property in Kemer, Antalya will give you access to one of turkey s best kept secrets namely the up market town of Kemer, with its charming cobbled streets, beautiful marina plus sandy beach. Kemer is the place where wealthy Turks choose to have their holiday homes as the nearby mountains ensure that the air is always fresh   and sking can be enjoyed in the winter at the Mount Tahtali ski resort which is just 15 km from Kemer.
There are some lovely villages in which to own a property in Kemer including   Camyuva, where you re surrounded by orange and lemon groves; Tekirova, famous for its pine forest and translucent bays; Beldibi, reknown for being one of the most relaxed areas in Kemer; Goynuk, a holiday resort with plenty of entertainment; Beycik, where you ll fall in love with the breath taking mountain and sea vistas; injectable deca durabolin for sale Olympos, a haven for the historically minded with some fascinating ruins to explore; Cirali, where you can watch sea turtles as they wander around the protected beach and Adrasan, with a over 2 km of sandy beach fringed with pines, what more could you want!
Our portfolio of property in Kemer includes 2 and 3 bed apartments near to Kemer Marina which make an excellent investment in such a sought after location. We also have a small number of luxury Kemer villas with 3, 4 and 5 beds affording some wonderful forest and mountain views.
Should you require a property in Kemer with a difference, then we offer a total bespoke service including land acquisition plus design and construction of your Kemer villa, all carried out according to your wishes and carefully managed by our projects team from our local office.
But before you start your search for your property in Kemer, we advise you to see the area first with our local manager who will be delighted to show you around, as an informed decision is the best type of decision to make.