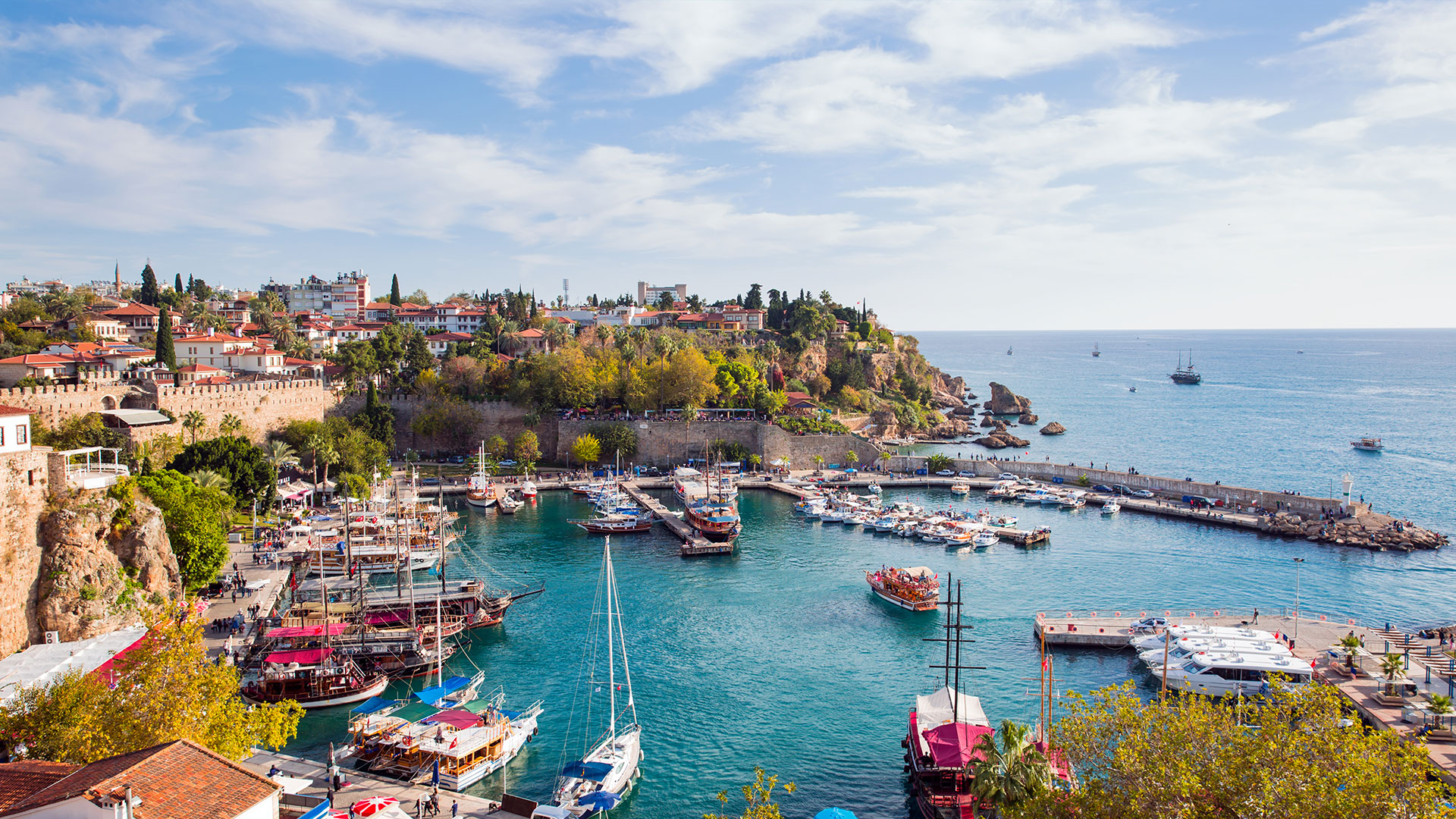 Antalya�s beautiful and varied scenery, from mountains to sandy beaches with secret clear water bays, ensures that property in Antalya is always in Malegra 200mg til salgs i Norge Online demand. For all year round vibrancy look no further than Antalya City, the working hub of south western Turkey whose large blue collar work force means that renting out your apartment on a long term contract is guaranteed. Indeed, many Antalya off-plan apartments come with a rental guarantee so your property in Antalya is an investment right from the off.
The Antalya triangle also includes the ancient town of Side with its charming cobbled streets and 2 sandy beaches which, for many people, equates to love at first sight! Side is just a 25 minute drive from Antalya City along a modern dual carriage way that is landscaped with palm trees � just in case you forget that you�re in a sunny Mediterranean climate. Our property in Antalya includes luxury 1, 2 and 3 bed Side apartments plus some outstanding Side off-plan developments in small, contemporary complexes with state-of-the-art amenities.
Belek � known as the golfing capital of Turkey � also has a shimmering golden sand beach plus a variety of 5 star hotels offering fine dining and entertainments plus the very latest in spas. If you are considering property in Antalya then investing in a 2 or 3 bed Belek apartment or luxury Belek villa offers superior returns on your purchase in just a short period of time.
The up market town of Kemer, Antalya is where many wealthy people choose to have their 2nd home. Our property in Antalya portfolio has 2 and 3 bed Kemer apartments with mountain and forest vistas but close enough to the charming town centre that you can walk for your milk and papers in the morning. Kemer has a lovely marina plus beach club and is also just a short buy testosterone cypionate online drive away from a ski resort near to which we have a small number of luxury Kemer villas for sale.