Due to its proximity to the Middle East and Africa, Mersin, the southern city of Turkey, has caught the attention of property buyers across the globe.
Among Turkey's ten largest cities, Mersin occupies an important place in the citrus fruit industry. Over the years, the city has also paved the way for agricultural production and exports to 65 nations. Further, it has also emerged as one of the popular tourist destinations on a global map.
Surrounded by pristine beaches and great landscapes, Mersin has all the qualities of becoming a popular tourist destination. As a multi-faceted and booming city, Mersin is rapidly transforming itself into a pivotal hub of trade and service sectors.
It possesses all the attributes like geographical locations, wide hinterland and strong infrastructure which an investor would like to consider before making any decision. Further, it also boasts of its parks, skilful labour, high living standards, beaches and the Mediterranean climate- all of these are preferred by both local and foreign investors who are interested to buy property in Mersin.
Here the government is supportive and people are warm, and therefore, people from across the globe are welcome with open arms. Even the city is house to some of the stunning places which grab the attention of people from all walks of life.
Let's have a look at some of the popular tourist places in Mersin:
Mersin Embankment
Situated in the heart of the city, this place is apt for unhurried walks and admiring the beautiful Mediterranean landscapes. While, on the promenade, you will be amazed to find so many cafes, shops and kids' attractions, there is a lot of parking space available to ensure you have a hassle-free experience.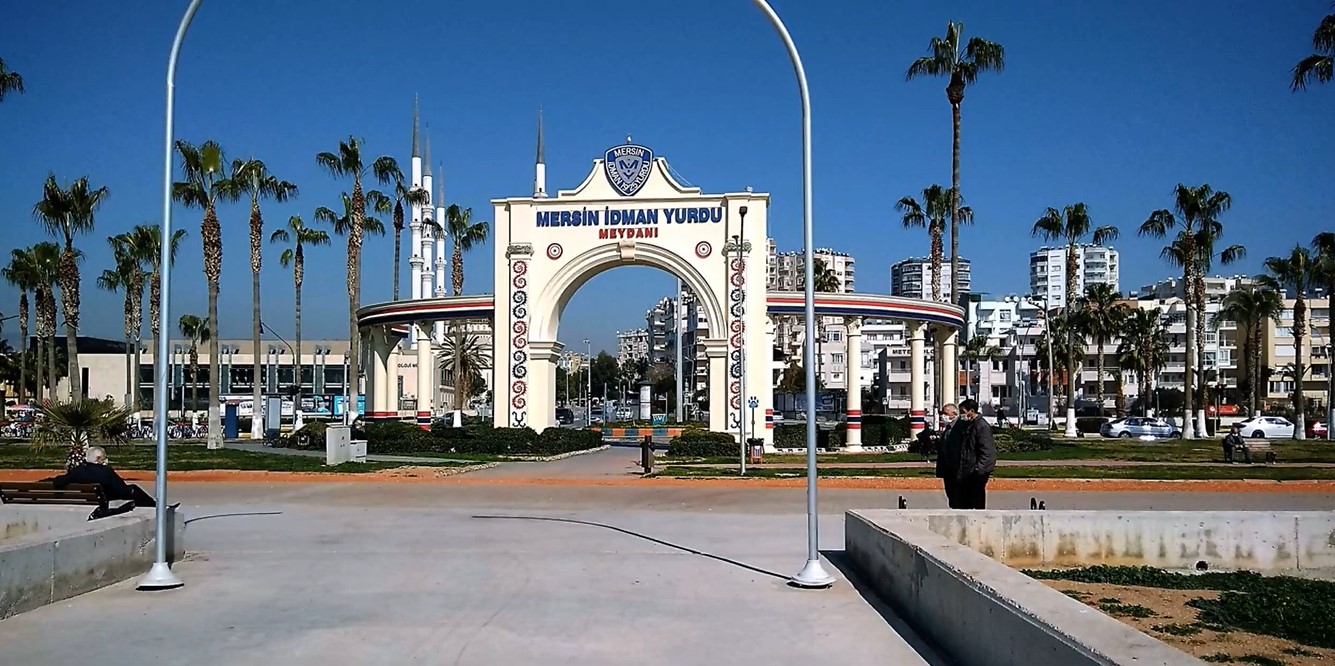 Kyzkalesi Castle
One of the most popular tourist hubs, it was erected in the 12th century. It was said that the fortuneteller told the king of Korikos that his daughter will die from a snakebite. To protect his daughter, he built this castle where even a single reptile could not enter. Unfortunately, his daughter died when she was bitten by a snake kept hidden in a fruit basket.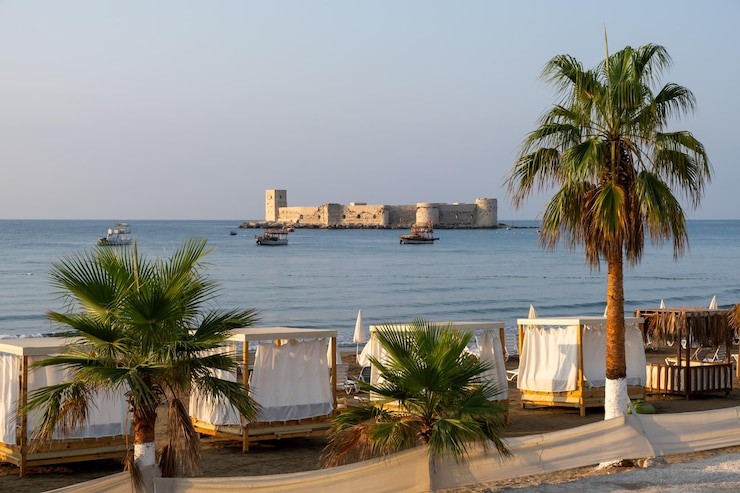 Mugdat Mosque
Named in honour of one of the associates of the prophet Mohammed, this mosque is built in the classical Ottoman architectural style and comprises 6 minarets and 3 balconies along with a library, conference room, dining room and a medical centre.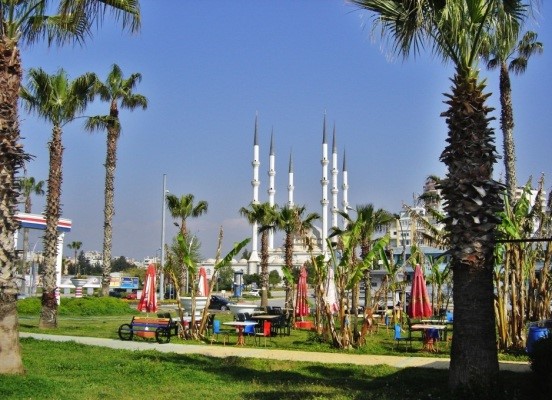 Kayaci Valley
Surrounded by lush trees and a river, this place is visited by people for its natural scenic beauty and hiking or camping as well.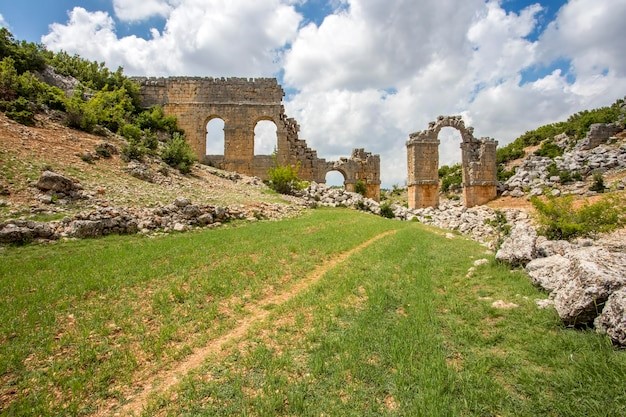 The Bottom Line
If we would say that Mersin has all the potential to emerge as a strategic, historical and cultural spot due to its location between Europe and the Middle East and pleasant climate, there would be no exaggeration.  You can buy a property in Mersin for both commercial and personal use.