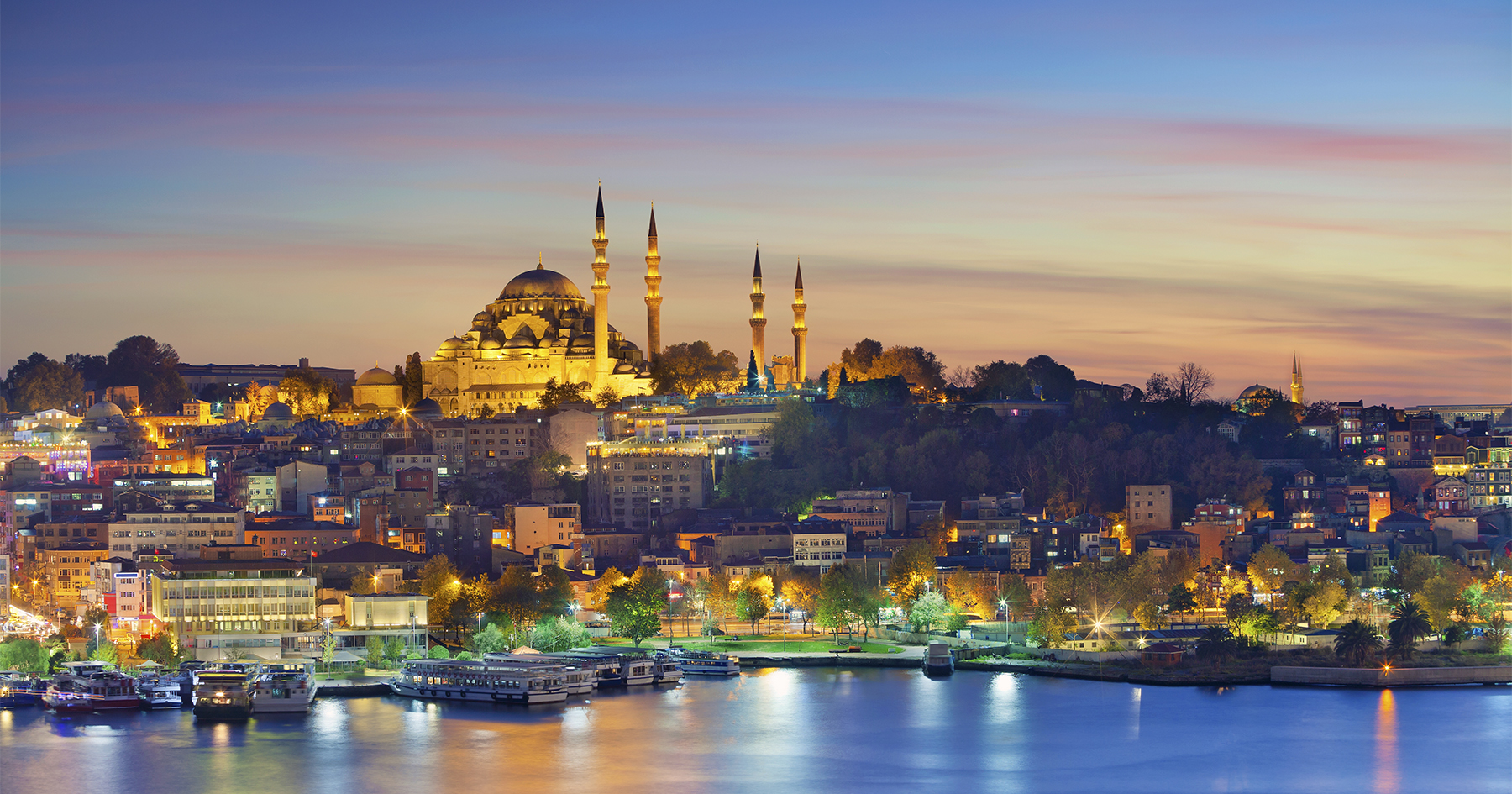 Property in Turkey: you might be looking at this web site now and see all the wonderful places in Turkey listed like: Antalya; Side; Belek; Kemer; The Bodrum Peninsula; Yalikavak; Istanbul; Alanya; Akbuk; Altinkum; Kusadasi; Kas; Hisoranu; Fethiye and Kalkan and wondering just where to start? Each and every area is different as the Mediterranean is from the Aegean Sea so having some local, impartial advice would be great as we think that buying property in Turkey is a serious business.
It is fair to say that our local offices are expert in every facet of property in Turkey � if you are thinking about purchasing a 2 or 3 bed off plan apartment in Turkeythen you will be pleased to know that we only work with developers who have a 100% completion track record and have the requisite build quality assurance to ensure that what you buy is what you want. If you are looking to buy a custom build villa then we can help you with the design, not just with recommending an architect, but advising you on what is possible in your chosen area. We also project manage the entire construction process from the first foundations to the final lock on the window seal so you won�t have to pop over every 2 weeks to check on what is happening: every ten days we will send you an update that includes both photos and a written report.
Should a Valif 20mg zu verkaufen in Deutschland Online quick turn-around investment be your main requirement then our local office in Antalya will be glad to advise you, as probably the best per capita return for property in Turkey is to be found in Antalya. This working city sees a high demand from blue collar workers looking to rent or buy 2/3 bed apartments making this hub of the south fast becoming an investment must.