Property for sale in Turkey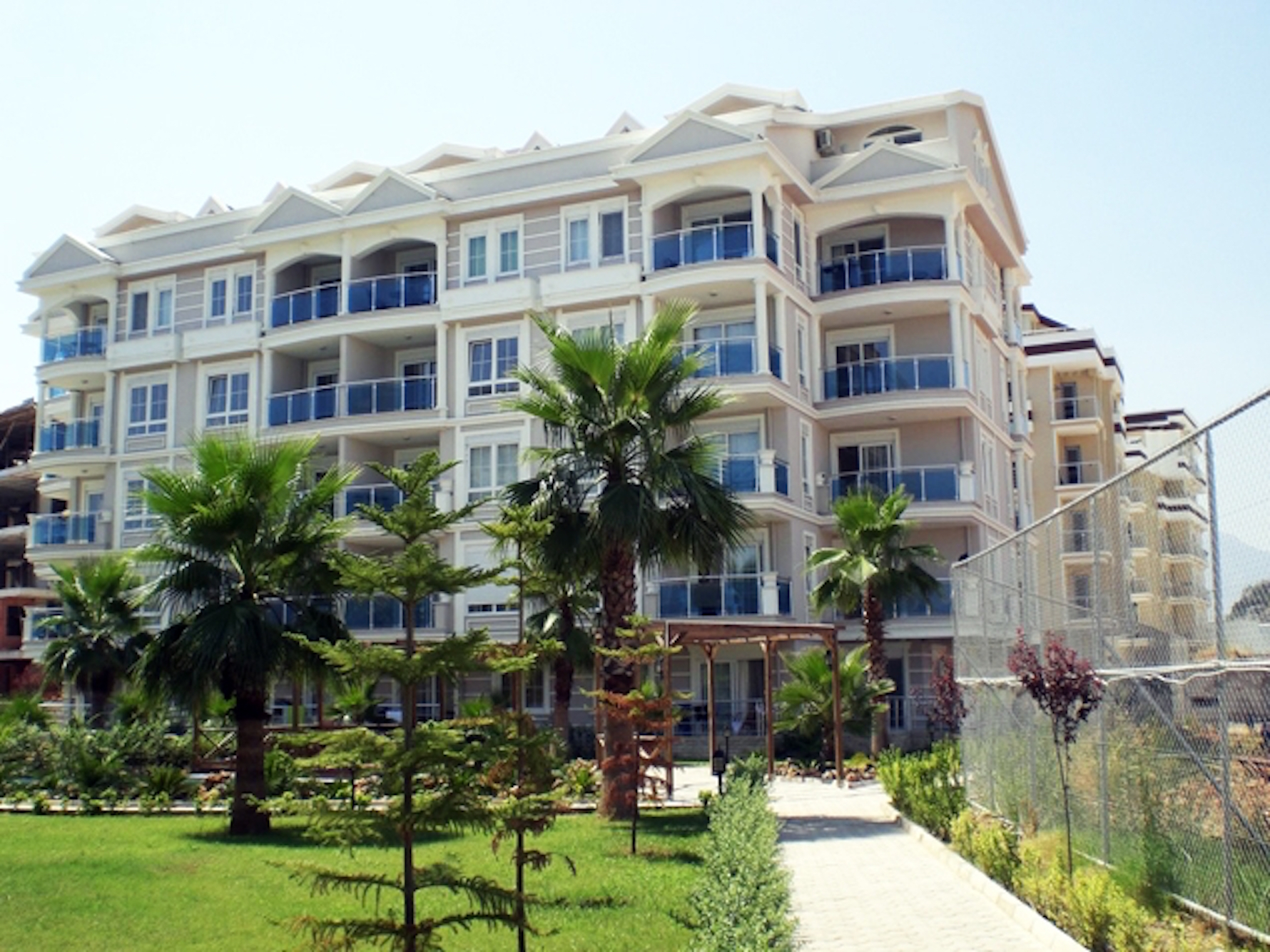 We specialize in making property for Trenbolone for sale in australia sale in Turkey accessible to Foreign buyers through covering all the specifics from finding the right area to your dream apartment or villa to ensuring that the purchase process is smooth and simple. But our customers tell us that it is our attention to detail that they find most pleasing   for instance we had a couple who advised us that they found it difficult to move around so wanted a place in the sun for health reasons. We did our homework and made sure we showed them a variety of spacious ground floor apartments in Side, Antalya, on complexes that were on flat land and on the local bus route.
When considering property for sale in Turkey we are sure that you will have lots of questions as buying a second home is a serious business, which is why we pride ourselves and giving you the best advice. A question we are often asked is,  what are the inheritance laws in Turkey ? The main laws concerning inheritance are the Turkish Civil Code, Law on Code of International Private and Procedure Law, and the Code of Civil Procedure. If the estate of the deceased includes immovable property in Turkey, then Turkish Law is applied, whereas movable assets are subject to the deceased s national law. Foreigners who wish to bequeath real property in Turkey should make a will in the form specified by the Turkish Civil Code. A foreign will which does not comply with Turkish law may be invalid in Turkey. In short, we would advise you to draw up a will with through a solicitor and check that these points are applicable to you. And, yes, we can introduce you to a local solicitor!
We cover all the key areas for property for sale in Turkey including Side, Antalya city ,Belek , Kemer ,Alanya,  Kas , Kalkan , Fethiye, Bodrum, Istanbul, Kusadasi, Didim ,Cesme.