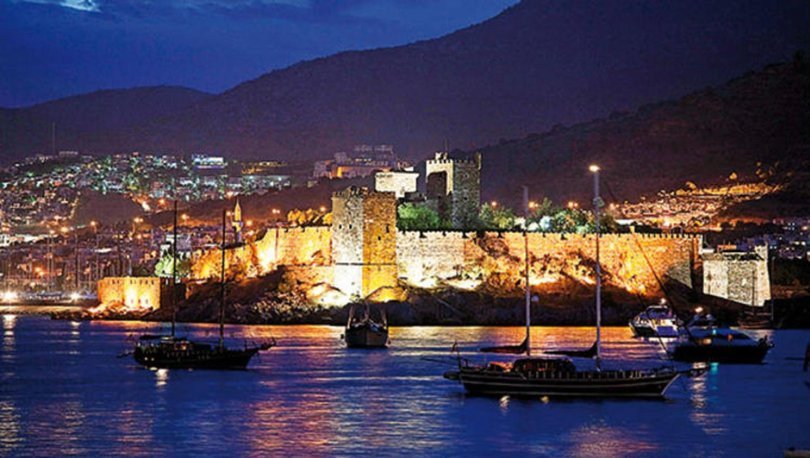 Bodrum real estate is popular, in part, due to the spectacular sea vistas along the Bodrum Peninsula especially in Yalikavak, a former fishing village, which has breath taking views out over a blue sea bay and charming marina. Yalikavak has a relaxed atmosphere with apartments and vilas set back in beautiful, green surroundings with some excellent fish restaurants along the modern promenade.  Bodrum s elevated topography is the key to its panoramic sea vistas which also provide a welcome gentle breeze during the searing heat of the summer months. Bodrum has direct flights to and from the UK in the high season but visitors must travel via Istanbul in the winter.
From May until September Bodrum is in demand for rentals which means that owning Bodrum real estate can also be very profitable, not just for the summer season but also when you wish to sell your Bodrum apartment or villa, as Bodrum real estate prices have appreciated by up to 79% and experts expect this trend to continue   particularly with Turkey on the path to becoming a full member of the E.U.
Bodrum Town is an excellent location to consider owning Bodrum real estate with the landmark Bodrum castle overlooking the harbor and Bodrum marina, Bodrum Town is steeped in history and culture.  The cafes, bars and bazaar are also popular with families as day trips to secret bays and beaches in one of the bobbing Gullets in the harbour. Bodrum Town apartments with harbor views are most sought after by investors more so as they rarely come onto the market.
A key area for Bodrum real estate is Gumbet   the most popular holiday location on the Bodrum Peninsula with a sandy beach and buzzing night life that is especially in demand with those aged between 18-30.  Whilst Gumbet is hectic in the summer it closes down in the winter and is really a seasonal resort.