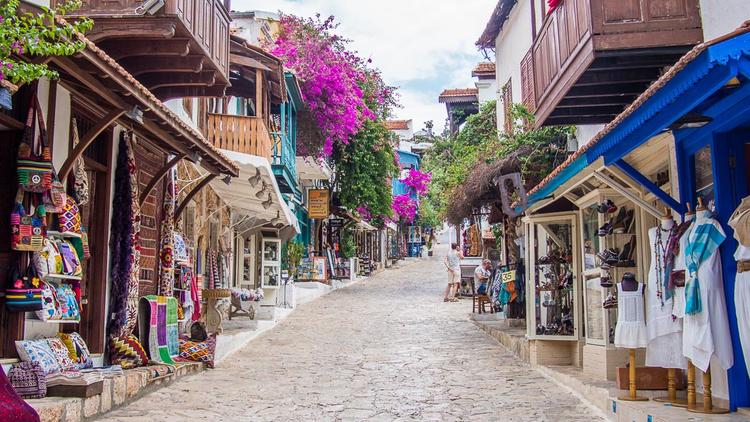 Turkey sale for property , or should that be  Property for sale in Turkey ?  It can be a disaster if you pick the wrong agent, who perhaps sells villas in the summer but chops meat in the winter, so why butcher your chances of a place in the sun? We know that it is vital to get everything right when you buy your second home in Turkey, and we are here to make sure you do. We like to cross all the ts and dot all the I s to ensure you have peace-of-mind all the way right up until the handover of keys.
The  Turkey sale  agents rarely tell you about the on-going expenses for Viprofil 20mg zu verkaufen in der Schweiz Online a property in Turkey but we do in the first call! Its really not too much:
Ongoing Expenses of Turkey property ownership
  3,3% annual Turkey property tax (Purchase Tax)
    100  annual council tax. This is usually paid in two installments (May and November).
    250 annual Turkey property insurance (depending on size and location)
  P.A maintenance charge (if applicable) Euro600 for pool/gardens/building
  Buyers fee %3 .
  Legal fees(Notary fee ..etc )  & Solicitor fee
If you are in an area like Antalya then it is very easy to earn some extra rental income to cover these small costs   for instance, the beautiful beach resort of Side is only a 45 minute drive from Antalya International airport with high demand for summer rentals, especially from families. If you are buying a Turkey investment property then Antalya City is an excellent option for a 2 or 3 bed apartment which often comes with a 2 year rental guarantee around  6-7% .
Antalya city is Turkey s fastest growing and wealthiest city in terms of income per capita.  Please read up on it on property in antalya. There is a strong demand for quality accommodation on city s upcoming coastal suburbs such as Konyaalti.  Rental yields of 6-7% can easily be achieved and most importantly prices are going up sharply.  With your allocated investment budget, you can purchase 2 high quality apartments with ready tenants on long term contracts   an ideal option for a buy-to-let strategy.