Tempting Reasons to Buy a Villa in Alanya Turkey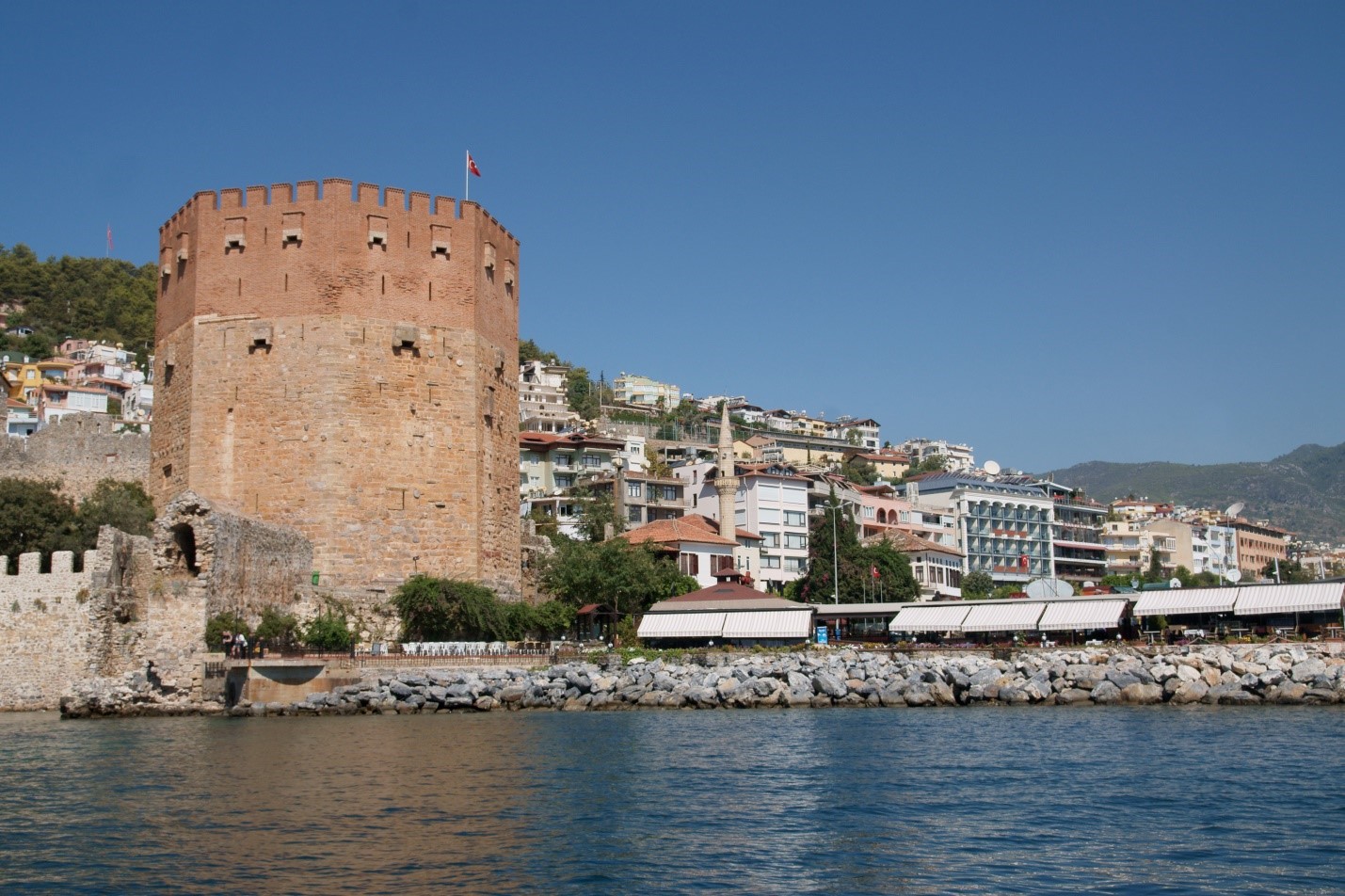 Turkey is rapidly becoming a treasured destination for foreigners to visit and invest in. All its major cities hold an omnipresent inclination among the visitors and Alanya is no different. Better known as a resort town lying on Turkish Riviera, it hosts numerous bewitching beaches, tourist destinations, tile-roofed villas that revive the architecture of the Ottoman times and much more. While visitors keep thronging the city to make the most of their leisure, it is also becoming an outstanding real estate hub for investors from other nations.
Villas in Alanya
When looking for property in this city lying on Mediterranean coast, you will get loads of options in the form of commercial properties, penthouse apartments, bedroom apartments, and more. Ahead of all these, a villa in Alanya Turkey holds a distinctive customer base. People invest in this residential abode to use it as a holiday home during their visits to Turkey or as a retirement home. Nevertheless, long-term investment is the major reason to buy any such off plan, resale, key ready or custom-built property. You may also purchase any of these villas and put it on rent for tourists during their stay in Turkey. Rental of villas is very popular weekly or monthly during summer season or you can rent long term too. After Pandemic, villa rent has become very popular. Yearly rental income is around %6, short term rental is yearly over %10.
(source:https://www.rivierainvest.com.tr/)
Bargain Apartments in Alanya: You can get any budget really good bargain prices in Alanya. Alanya offers cheapest apartment options in Antalya region. You can even get really good price fantastic sea view apartments. Value for money great deals can be found in Alayna. Alanya is close to Gazipaşa airport only 15 -20 minutes' drive. Ideal for investment, holiday home and lifestyle.
Lifestyle
Alanya extends a cozy living standard consisting of luxury hotels, delicious food corners, upscale markets and of course, caring neighbors. Those wishing to have some adventure may choose for exclusive village trips or spending leisure in teahouses could also be one of the options. The city is home to several societies and clubs where expats may reunite and enjoy good times together. They can also arrange for a private get together in their own villa in Alanya Turkey.
(source: http://www.alanyapanorama.com/)
Major attractions
With the city enabling people to make merry and enjoy a comfortable life, it also has several thrilling destinations to hit out. So whenever you wish to come out of your luxurious villa in Alanya , you can visit Alanya Castle, the Red Tower built in 13th century by Seljuk Empire, Kleopatra beach, Alanya Teleferik -the cabin car station,Banana gardens , Harbour ,  Sapadere Canyon lying in the Taurus Mountain and many more places.
Damlataş Cave, Archaeological Museum, Alanya Tersanesi – the historical shipyard, Dim River and Dim cave are
among other exciting destinations to visit time and again. So, whether you are a native or an expat, you just cannot resist rejoicing in the exquisite landscapes of this stupendous city. Most of these places are ideal for scuba diving, hiking, cruising and performing a bunch of several other exhilarating activities.
Get Citizenship 
While you buy a villa in Alanya Turkey, your road to gaining Turkish citizenship will become more convenient. All you need is to invest in a property that costs USD 250,000 with the condition that you should not sell it for three years. Even if you wish to invest in more than one smaller villa that altogether amounts to USD250,000, you can still become a citizen of Turkey.
Therefore, if you are planning to buy a villa in Alanya Turkey to live in, for investment or to gain citizenship, you are making a smart decision. But make sure to consult an experienced real estate agent to help you know about the best villas around. Turkish Riviera Homes is a feasible option in this regard.