Antalya, better known as the resort city of  Turkey in Turkey, has become one of the hotspots of tourism and holiday homes. Located on Turkey's Mediterranean coastline, and quoted as a 'safe-haven' for tourists, it is also becoming a preferred place for property investment. Evidently, you will find many locals and foreigners searching for great deals in Antalya property for sale.
Benefits of Investing in a Property in Antalya
The growing popularity of Antalya has inspired many people to invest in Turkey's real estate. If you are also one of them, here are the multiple benefits that you could avail.
To buy a property in Antalya, you would have to pay just 4% of the total purchase amount as the tax charges.
It is easier to obtain a residence permit or citizenship once you invest in a house in Turkey.
The climatic condition of this place is favourable so you can visit it any time of the year.
Antalya property for sale includes flats and villas available under different price ranges, so you don't have to spend millions of bucks to live the Mediterranean lifestyle.
The cost of living in Antalya or Turkey is quite reasonable; you can avail the basic necessities at an affordable price.
The transportation system in Antalya is cheap so you won't face problems in commuting to different places.
Antalya is rich in biodiversity and culture so you can expect a good living experience.
Best Places in Antalya to purchase a real estate property
Following are some of the well-known places in Antalya to look for:
Konyaaltı
It is the best place if you want to invest in Antalya property for sale. Konyaalti is the finest residential area that houses luxurious villas and apartments with facilities like spa, pool, parking, bar and fitness and beachfront and seafront luxuries residences . Konyaaltı  is also popular for its fantastic beaches and turquoise sea, which are no less than the Miami beach in the USA.  The Boğaçay river project has further enhanced the investment potential in Antalya, thanks to the beautifully constructed homes in this place. Konyaaltı has beautiful green parks and natures .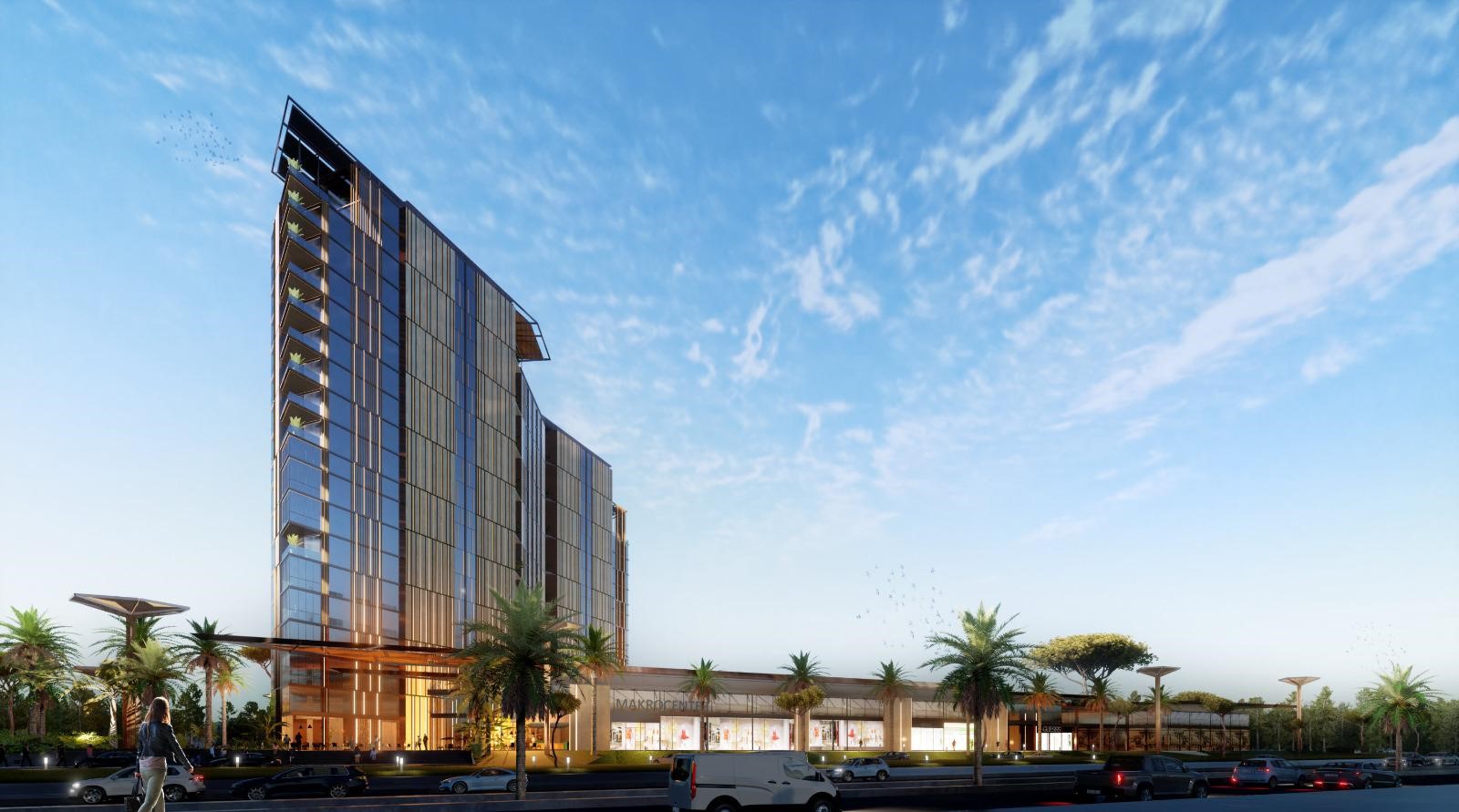 Lara
The first place to come up if you were to search for Antalya beaches is Lara. Its fancy infrastructure includes shopping malls, water parks, and grand mansions. Lara beach is famous amongst the vacationers as it offers a beautiful view with a relaxing time. The place is also famous for its commercial real estate. For sure, you can find a lucrative Antalya property for sale in this location.

MURATPAŞA municipality area     
The Muratpaşa district Antalya is an ideal place for investment in luxurious villas, duplexes, office and so on. The municipality area, with a long coastline is the oldest settlement and among the best places to live in.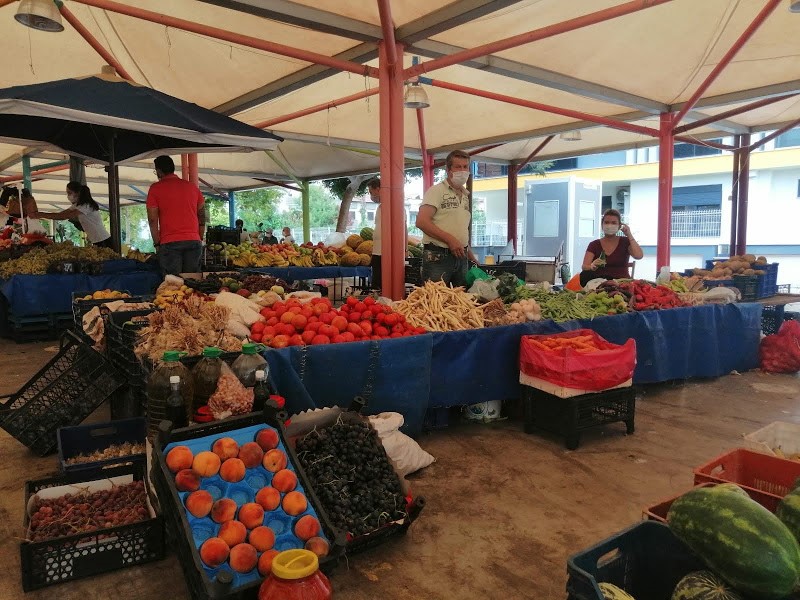 Old City (Kaleiçi of Antalya)
Kaleiçi, better known as the old city, reminisces the old times of Antalya and comprises some fond memories of turkey's Golden history. The modern day city center of Antalya, it is easy to reach from the international airport. It is also one of the ideal destinations for investment in villas and apartment.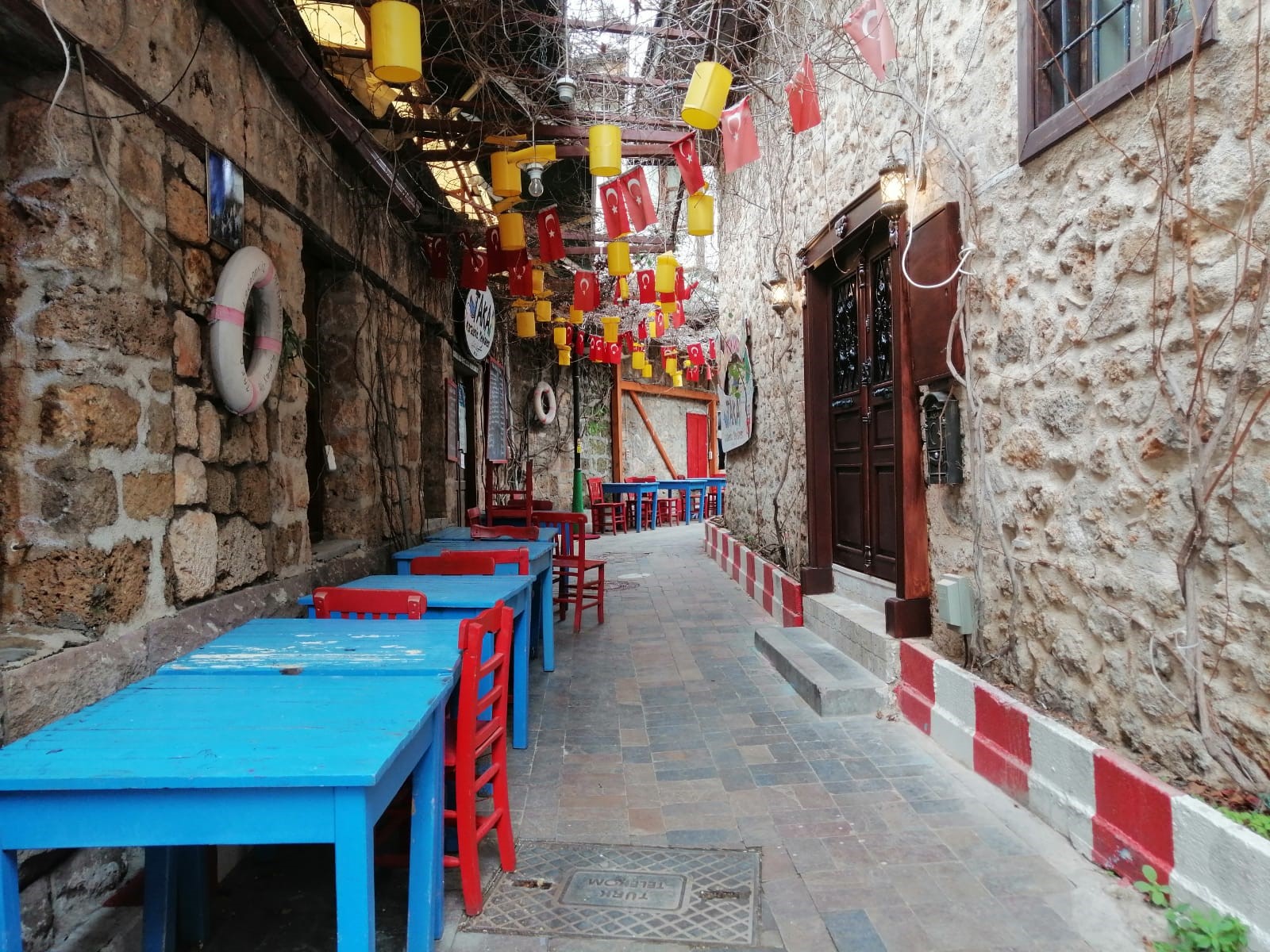 Belek
If you are a golf lover, then Belek ought to be your ultimate choice. Known for its premium golf courses, Belek is the place where you can get properties that fits your budget. The town has the best infrastructure and provides all the facilities required in a residential area. From swimming pools to landscape gardens, and luxurious villas to plush amenities, you will find almost everything in the residential projects built in Belek. Unspoilt sandy beaches, Land of legend theme park, shopping, children concept hotel and more, will your heart instantly.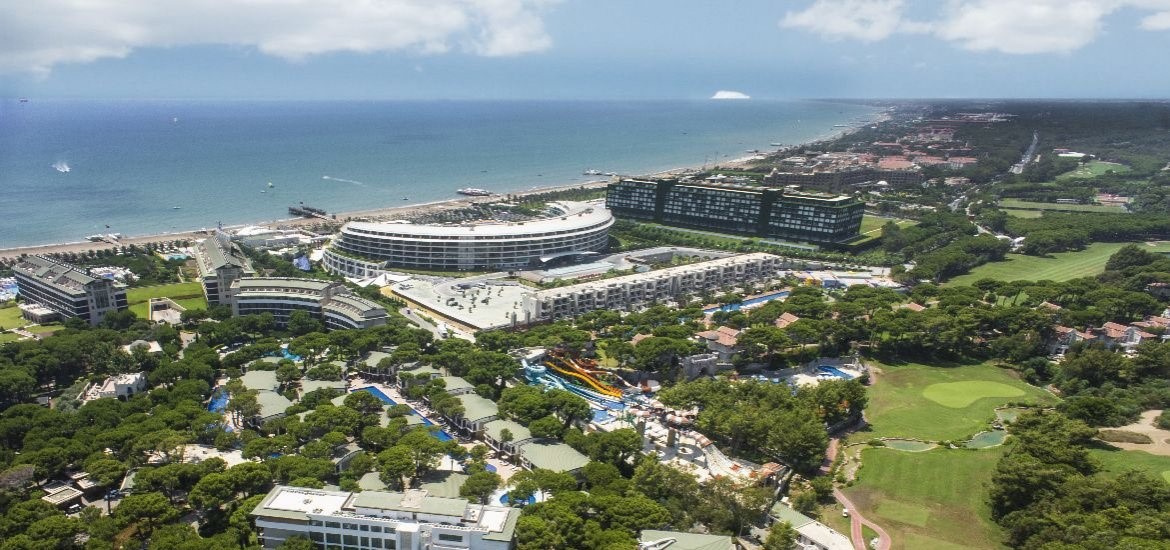 Kepez
The area of kepez is growing at a rapid pace and is the real estate industry. It is home to many enticing housing projects along with under construction projects, which makes the place a suitable one for investment at this time.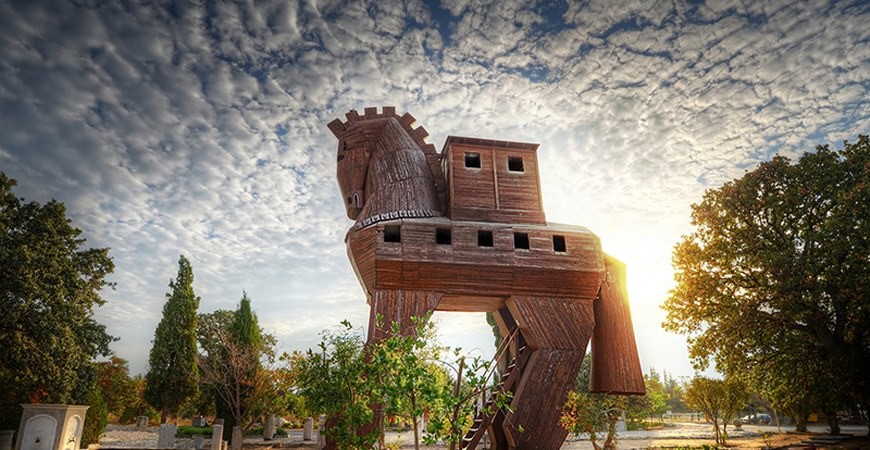 Döşemealti
Extremely popular to invest in the villas especially after pandemic, Döşemealti is becoming an ideal place to put your money. People prefer to invest in residential properties here to ensure peace of life and to gain Turkish citizenship. Not surprisingly, there is a high demand for villa purchase in this area. Döşemealtı town is ideal for villa living.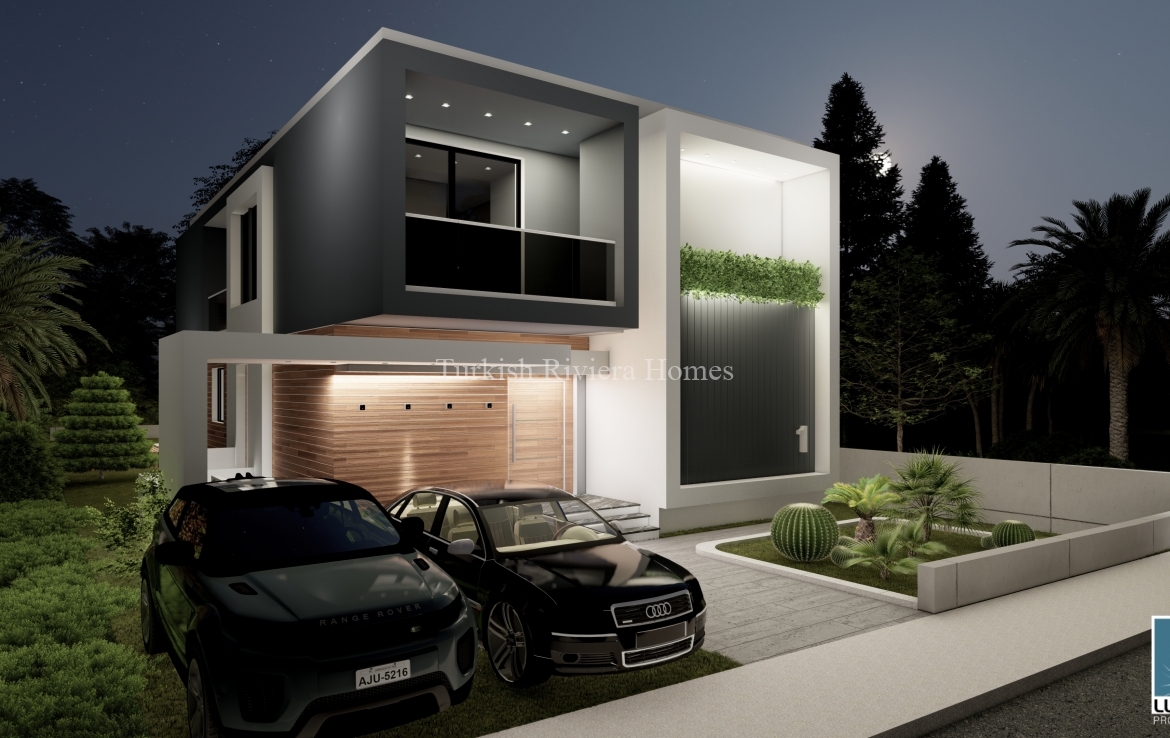 Kemer
Located along southern Mediterranean coast, Kemer is a beautiful district in Antalya province. It is also a part of the Turkish Riviera and has always been a widely craved placed for investment from people in and outside Turkey. People love buying villas in Kemer, surrounded by nature and gifted with peace. Beautiful marina , moonlight beach park and fantastic beaches , un spoilt green nature ,luxuries 5 star hotels and luxury villas and apartments ideal for holiday home and lifestyle properties and commercial properties for investment with high rental income .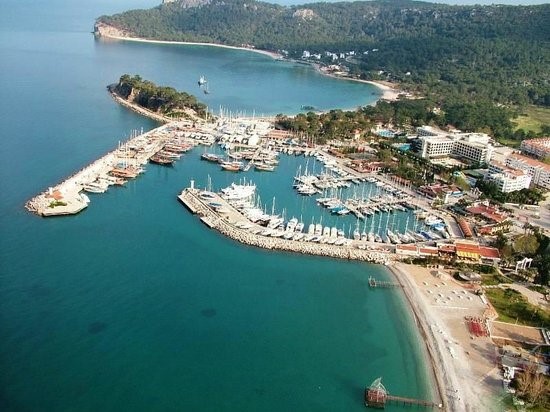 Knowing all these facts would be beneficial if you are about to look for a suitable Antalya property for sale. Indeed, Antalya has great property deals to offer. In addition, you can also expect a good cost of living and health facilities to make way for the best living experience in this city.