Is it Asia or is it Europe? It's much more because it's both!
Boasting a marvellous melange of amazing beaches, enchanting mountains and beautiful deserts, Turkey is a place that attracts people from all walks of life. It's not only natural additions of the county, there are globally renowned marvels like Blue Mosque, Galata Tower and cities like Istanbul, Mersin that attract lots of eyes.
Brimming with beauty and classiness, Turkey will surely have you hooked with clear skies, paragliding on coasts, delicious cuisines, pristine beaches and magnificent monuments.
But before you plan a trip to Turkey, let's have a look at some of the pointers to make your journey hassle-free:
Research, Research, Research
Before heading, do thorough research on the places you like to visit. Travelling without research is like a phone without the internet. So be well informed before embarking on your journey to your dream place.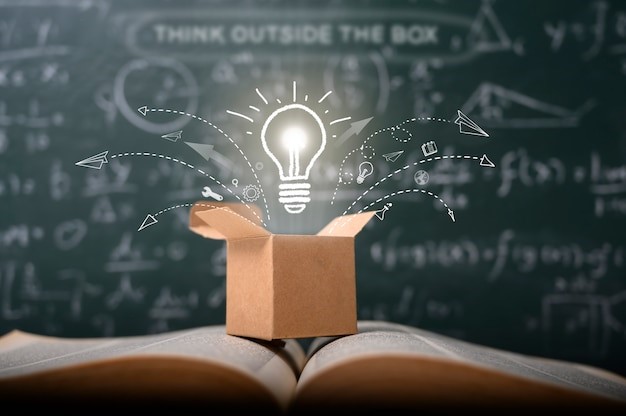 Learn some basic Turkish words
In the exterior of the cities, not many people can understand and speak English and therefore, it is recommended to learn a few daily use Turkish words like yes, good morning, sorry, thank you, etc. By learning Turkish, you can have a decent interaction with local people which will help you explore the culture of the country from a closer.
You can also download Google Translate to add some easiness to your holiday in Turkey.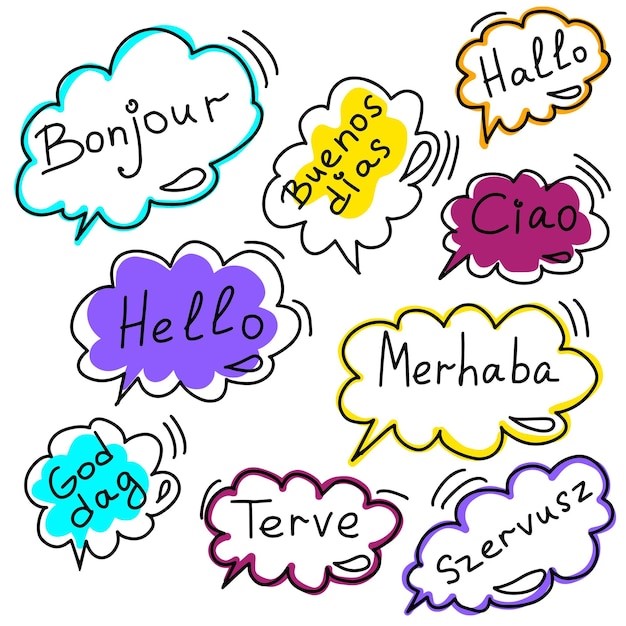 Dress Nicely
Though Turkey is one of the most liberal countries when it comes to clothing, it is always nice to dress in a decent manner and not hurt religious sentiments. While visiting a religious place like a mosque, don't forget to cover your head and remove your shoes.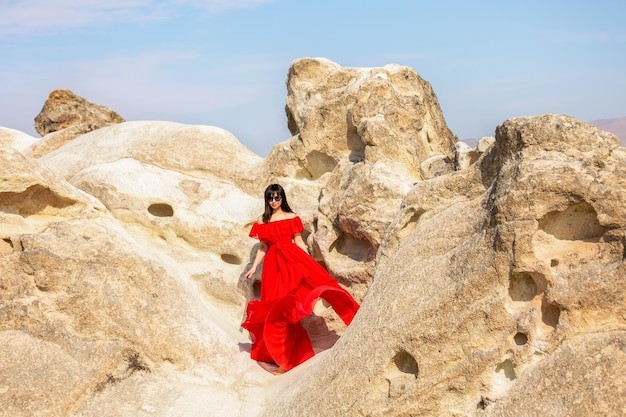 Respect the culture
Turkish people are very warm, especially towards tourists. However, make sure that you reciprocate the same love by being respectful towards their culture, customs and traditions. Treat places and people with the utmost respect. Be cautious while debating on politics as one wrong statement can put you in deep trouble.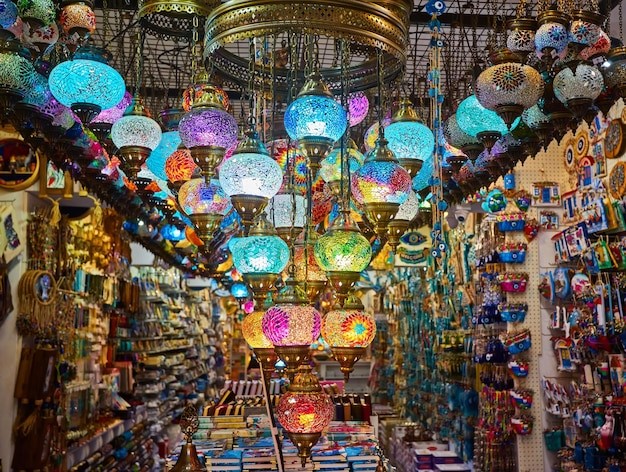 Use public transport
Turkey is well connected by bus and train, and therefore, you can enjoy a hassle-free travelling experience. When travelling by cabs, make sure to check the logos of the taxi stands to ensure you don't fall into scams.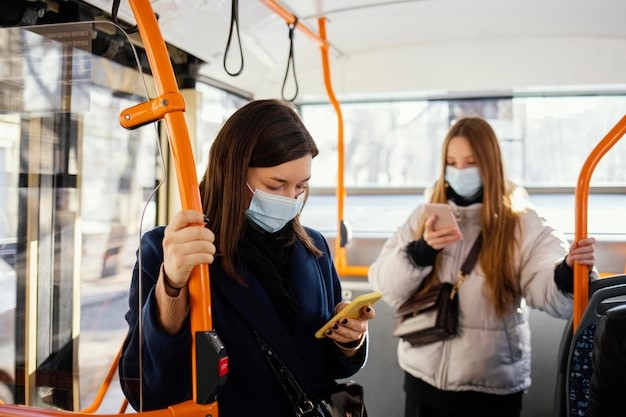 Carry some cash
Though plastic money is accepted at majority of places, it is advised to carry some cash to avoid any hassle.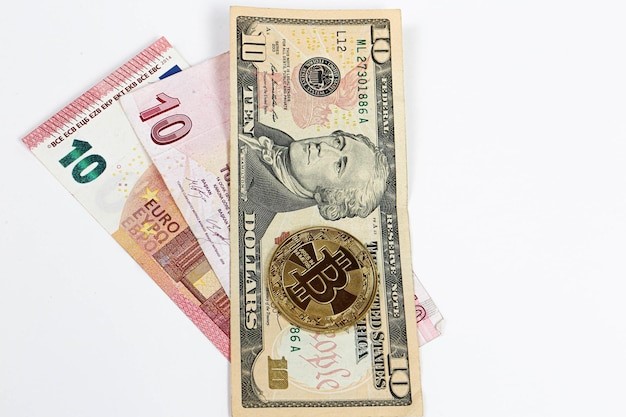 From vast ruins on mountain summits to fresco-covered cave religious places, and hiking trails to the sumptuous food and café culture, Turkey is a country that perfectly blends the culture of Asia and Europe. By taking cues from the above list, you can plan your trip and make your Turkey holiday a memorable one!