Throughout Turkish rich history, people looking for an escape from Istanbul's fast-paced life; have relocated to Bodrum- a city with picturesque landscapes. The elite professionals who moved to the city also took their culture along with them and turned it into an epic center of politicians and artists.
If you are interested to live in a place where you can spend your time after retirement or a place as a means of lucrative investment, Bodrum is the right place for you.
Dubbed as the jewel of the Aegean, Bodrum is more than a holiday sport and a fantastic place where it is an honor to have a house. The beauty of this place is so captivating that people from around the world also visit the place to buy a holiday home or permanently relocate here.
If you are interested to buy a property in Bodrum, let's walk through the article to understand how you can get a property here:
Incredible Architecture Styles
With some of the renowned architects in the country designing homes, businesses, and other leisure properties, here homes are cozy, equipped with technology, and come with perfect views. This beautiful town has oodles of charisma and the enthralling caves surrounded by the Turquoise sea make it an amazing place.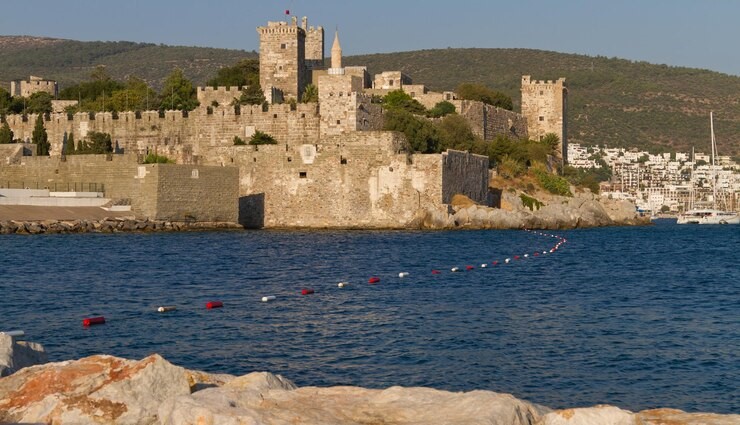 Excellent Connectivity
Most people prefer to live in a place that offers good connectivity and this is where Boldrum scores full marks. The closest airport is only 31.5 km away and various transfer companies can plan your journey to make it hassle-free.  The central bus station in the city also offers seamless connectivity with other parts of the country.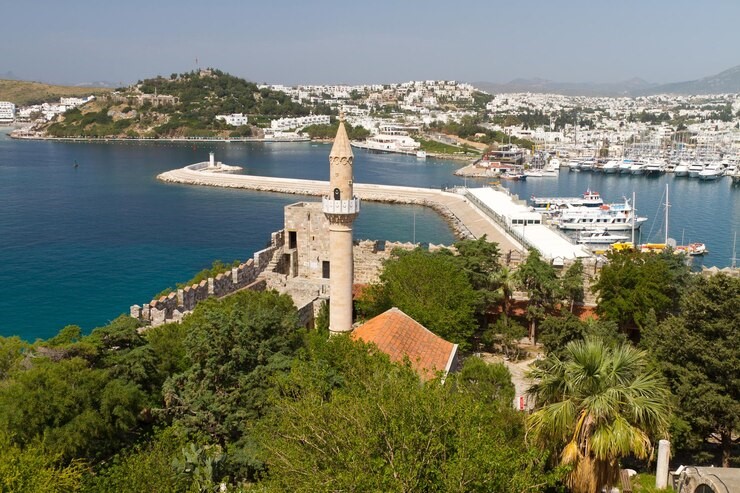 Amazing Vibes
The reputation of being the birthplace of a self-indulgent lifestyle grabs the attention of writers, celebrities, and artists. It's heartening to know that the place always encourages individuality with pleasure and fun as an imperative part of life. Instead of following the trends, Bodrum has set its trends and this is what attracts both Turks and international tourists.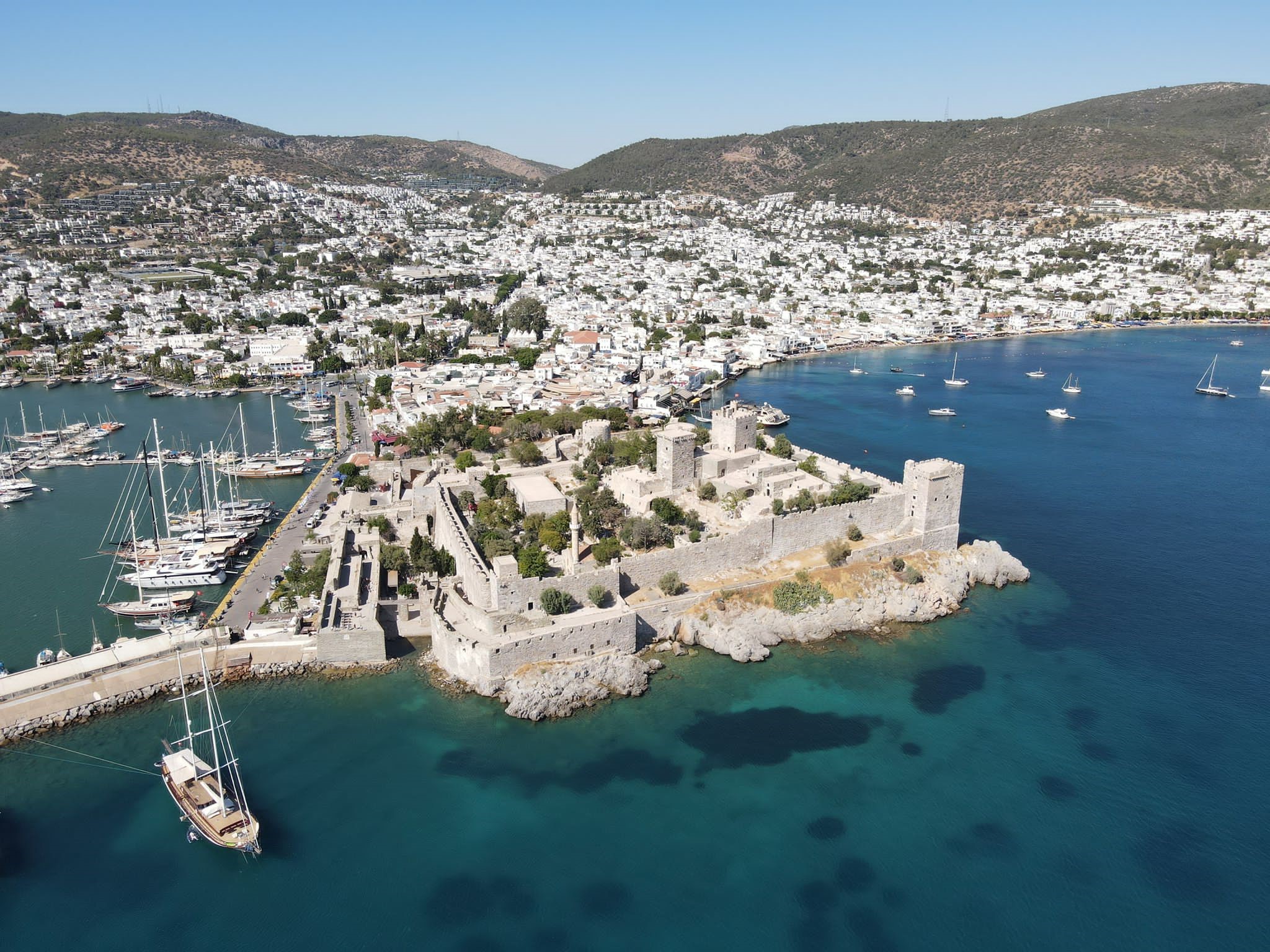 As the hub of the Turkish Riviera, it attracts sailors and yachting enthusiasts from throughout the globe. Even those who don't want to enjoy water will find plenty of things to do like photography, visiting historical sites and natural monuments, etc.
Easy Accessibility to Comfort and Luxury
People living in Bodrum will always have easy accessibility to a wide range of shopping and nightlife spots. From the local Wednesday market to the contemporary shopping malls with international labels on display, from the alfresco dining seaside in Gumusluk to venue-based parties, here everything is in your vicinity.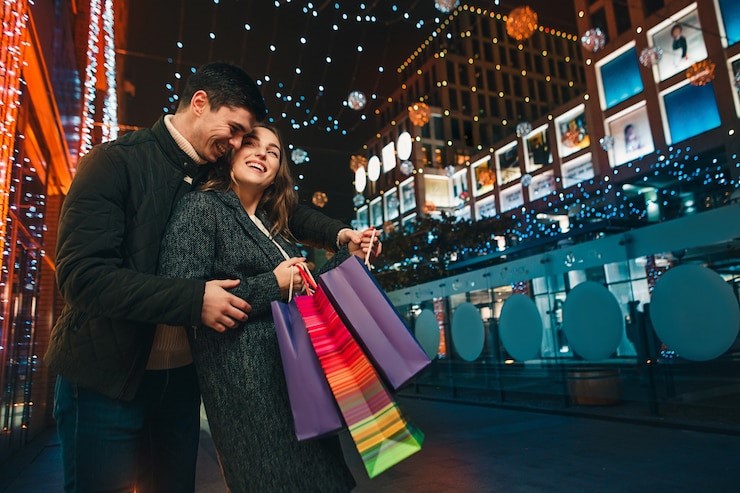 Indeed, Bodrum is a city full of delights and is ready to be uncovered. So, either you are keen to visit as a tourist or interested to invest, Bodrum will never disappoint you with its delights. Feel free to contact Turkish Riviera Homes if you wish you buy property and invest in Turkey. It will be an honour for us to help you out.