Just blend holiday with adventure, and indeed you will have an amazing time- a relief from the hectic mundane life. With an amazing reputation of being an open-air historical treasure trove, Turkey is also known for its adventure activities.
So all those adventure junkies who are keen to explore the new side of their personalities, pack their bags and move to Turkey. Did I not tell you that your holiday will remain incomplete if you will not indulge in adventure sports in Turkey? It is a perfect place to have some thrills and enjoy the adrenaline rush of life.
Let's have a look at some of the super exciting adventurous activities which you can enjoy in Turkey=
Windsurfing
When the wind blows, your heart will also blow with excitement. With the apt wind and sea conditions, Turkey is gaining popularity for windsurfing- one that is full of exhilaration and is also accessible for learning. Turkey's most popular holiday destinations- Akyaka and Alacati, are the havens of hipsters, surfers, or anyone who wants to enjoy windsurfing.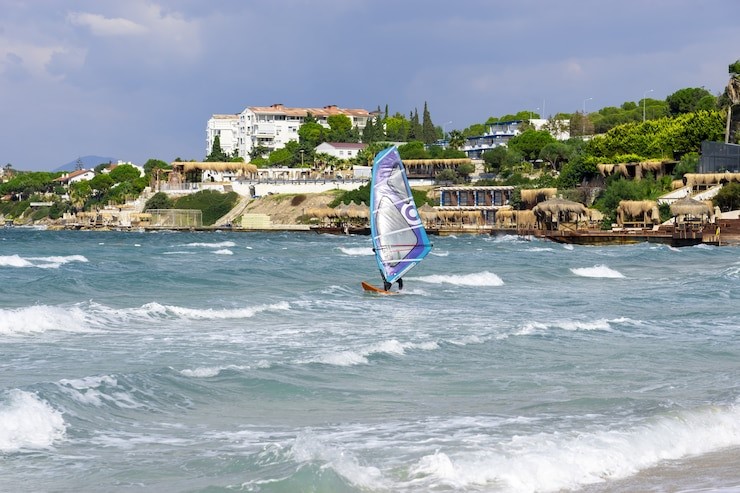 Hot Air Balloon
How about letting yourself loose and flying in the air? Well, this is what Cappadocia promises to offer to you through its heart-stopper hot air balloon activity. It also gives you an eagle-eye view of the city's limestone spires, while you can also catch the glimpse of the fairy chimneys of the city.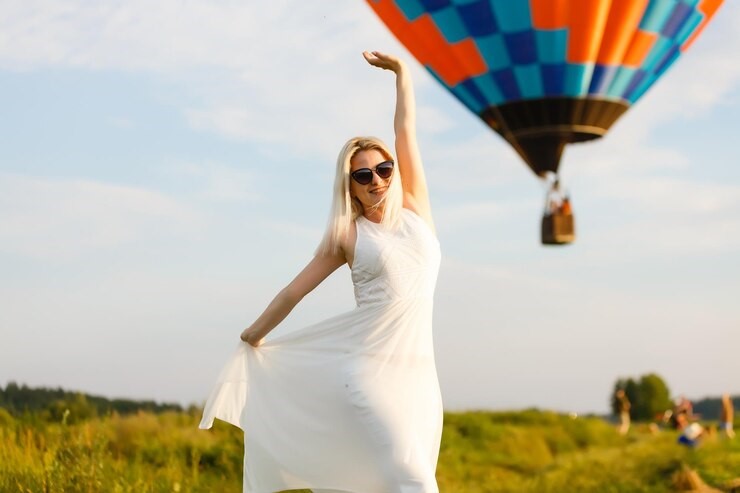 Scuba Diving
Now after flying in the air, how about swimming deep in the water? The vast coastline between Tekirova and Alanya enjoys the presence of various spots for Scuba Diving. Canyons, caves, wrecks, etc.; are abundant which makes it an apt place for water sports activities. There are various scuba diving schools in the region also which train people for a memorable experience.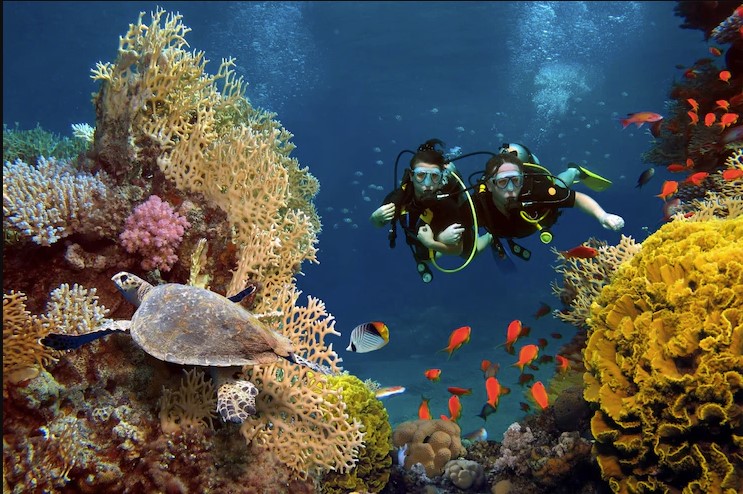 Skiing
Well, you won't associate Turkey with skiing, however, there are fabulous ski resorts that become busy during winter with people from different parts of the world. Along with skiing, you can also try snowboard. The Uludag Mountain in Bursa is a famous ski center in the country. Most ski centers have luxurious hotels where you can relax after tiring skiing and relish some delicious Turkish cuisines.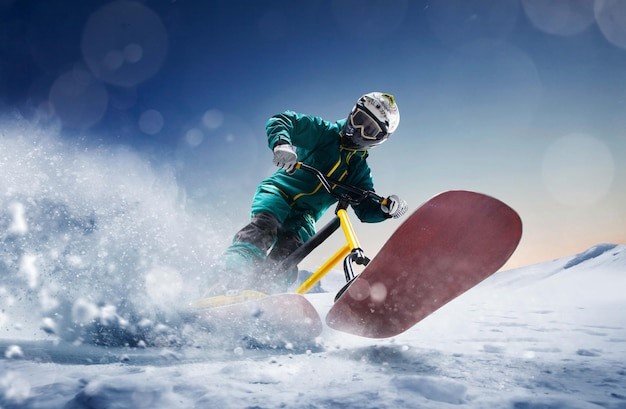 Jeep Safaris
Most jeep safaris are family-friendly and therefore, your kids will also enjoy them. They drive daily and cover small villages and mountain roads and beaches.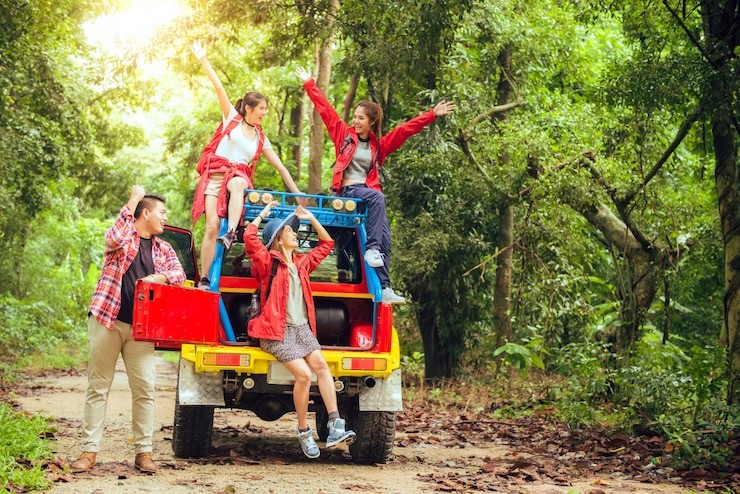 Paragliding
Thrill lovers can try paragliding from the Babadag Mountains overlooking the pristine beauty of nature. Though there are various places in the country where you can enjoy paragliding, none of them offer a bird's eye view of the old town and breath-taking views of Meis like what you can get from the Babadag Mountains.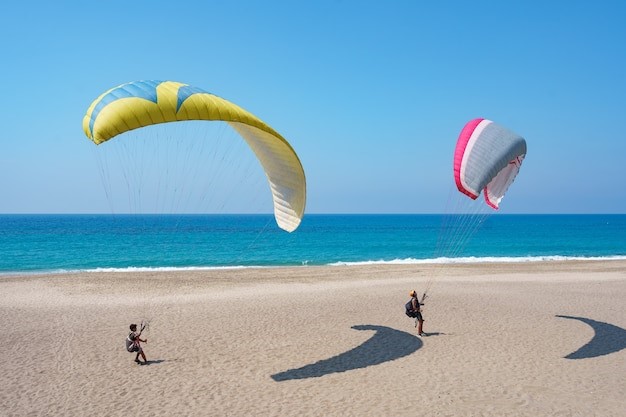 As it is said, adventures can take one person farther, so pack your bags and blend adventure with your holiday in Turkey for a lifetime experience.