More about Air Arabia's new flight route to Antalya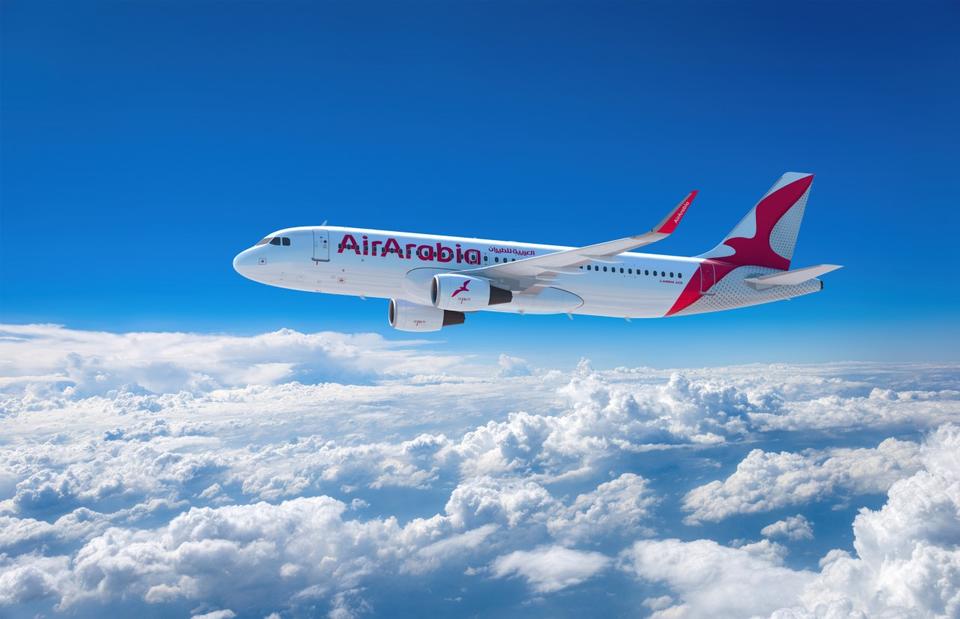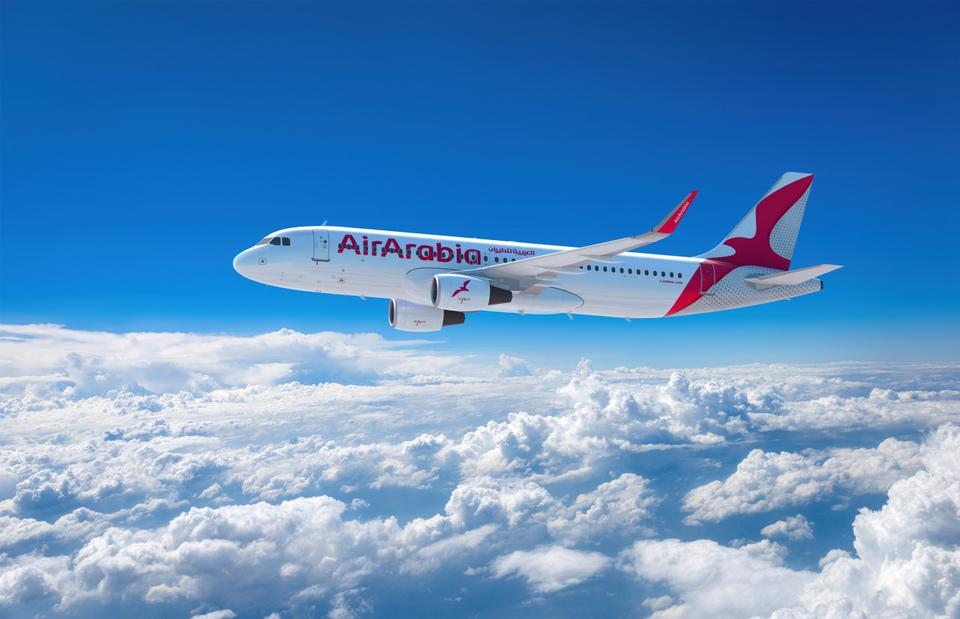 Air Arabia, the largest low-cost carrier in the Middle East and North Africa, recently announced the launch of non-stop flights to Antalya City – located on the Mediterranean Coast in the South West of Turkey.
The service will operate 3 times a week starting from 29 July and is A
ir Arabia's second destination in Turkey after Istanbul.
The Group Chief Executive Officer of Air Arabia – Adel Ali – commented: 'Antalya, our second Turkish destination, is one of the most visited cities in terms of International arrivals and a great opportunity for visitors to experience the rich culture and beauty of the Turkish Riviera.'
Flights to Antalya will depart Sharjah, UAE on Tuesdays, Thursdays and Saturdays at 21:30 arriving at Antalya International Airport at 00:46. Return flights will depart Antalya at 01:25 arriving at Sharjah at 06:25.
Since 2006, Air Arabia has operated 7 flights per week to Istanbul and in 2009 expanded this service to connect its Casablanca hub in Morocco with Istanbul.