Istanbul's Best Kebab Restaurants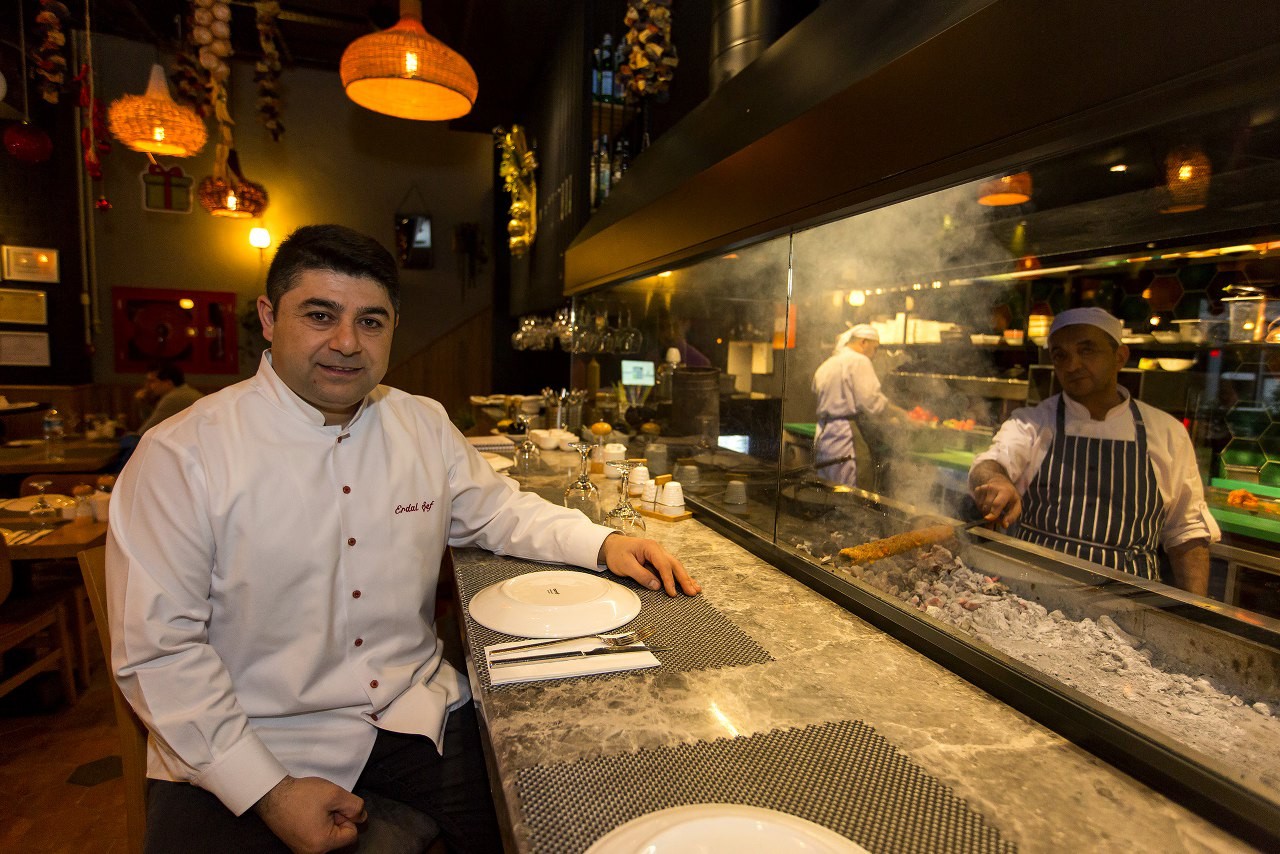 This micro series looks at the 11 best restaurants where you can go to enjoy Turkey's famous dish. Starting today are the top 3:
1: Siirt Şeref Büryan  Kebap Salonu
This restaurant specialises in büryan kebab; a Turkish version of the Texas pit barbecue for lamb. Expect to be served a tasty, tender lamb meat that has been roasted in the pit for around 4 hours covered in a layer of crackling. Try the hot tomato pepper dip to bring out even more flavours.
Visit: Address: İtfaiye Caddesi 4, Fatih (new location)
Telephone: 212-635-8085
Open:10am-11pm daily
Web: www.serefburyan.com
2: Kasap Osman
Possibly the best doner kebabs to be found in Istanbul! Filled with local people with local prices to match. Best time to go is just after noon when the master cutter/chef starts to shave off mouth watering strips of succulent meat. They also serve up Iskender kebabs over crispy flatbreads with garnish and chilled yoghurt.
Address: Hocapaşa Sokak 22, Sirkeci
Telephone: 212-519-3216
3: Çiya Kebap
The menu at this famous restaurant contains every kebap variety known to man with an amazing array of south-east regional dishes – Turkey's kebab hinterland! The quality of the ingredients is outstanding – for something different try the pistachio encrusted lamb meat on skewer.
Visit: Güneşlibahçe Sokak 43, Kadiköy,
 +90 216 330 3190, ciya.com.tr ,
Open: Noon-10pm daily