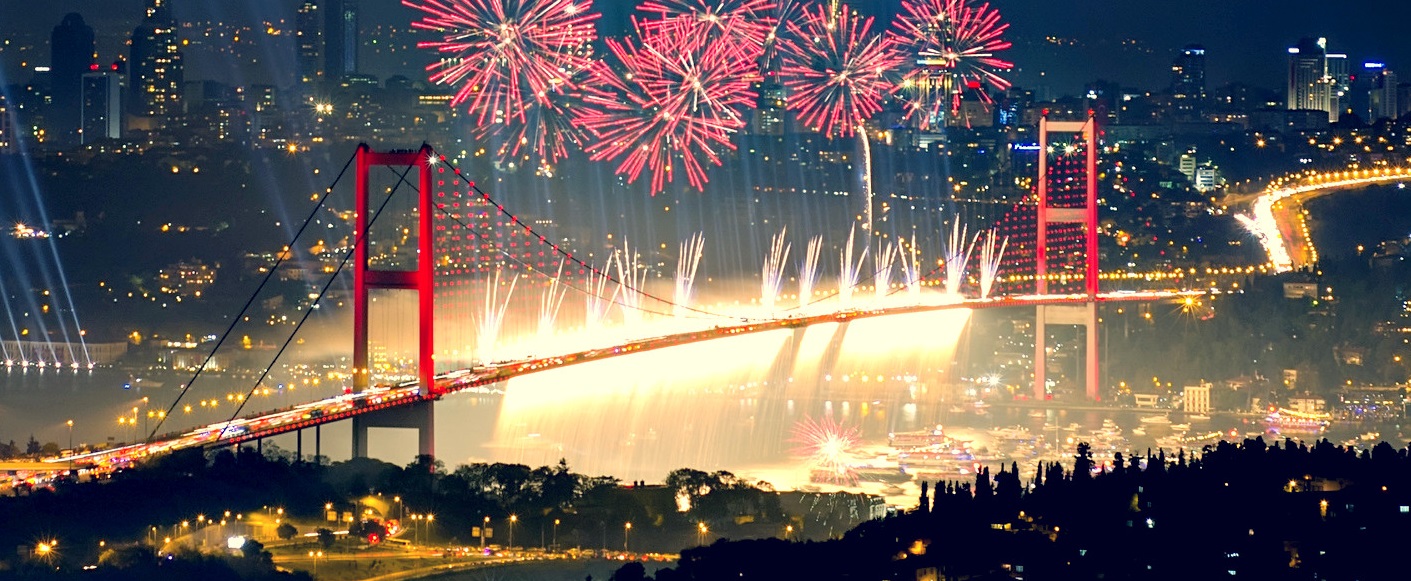 Investment in Turkey is becoming an ever increasing trend due to the economic crisis in the European Union coupled with the relative merits of a booming Turkish economy, which has seen its GDP more than tripling to USD 772 billion in 2011, compared to USD 232 billion in 2002. The average GDP growth rate is 5.2% over the last 9 years making Turkey the 18th largest economy in the world and the 7th largest economy compared with the E.U.
Turkey is young and dynamic with half of the 75 million multi-cultural population aged under 29 with a qualified and educated labor force   approximately 500,000 students graduate annually from over 170 universities. Turkey workers work the longest hours and have the least sick days of any European country which Pct for stanozolol simulating how winstrol explains why labor productivity has increased year on year to make investment in Turkey so profitable.
With equal treatment Snovitra Strong zu verkaufen in Deutschland Online for all investors, Turkey offers a business friendly environment where a company can be set-up in just 6 days with over 30,000 companies with International capital and a guarantee of transfers. When considering investment in Turkey it is important to look at the infrastructure   Turkey has well developed and low cost sea transport facilities plus a well established rail network with fast connections to central Europe.  Turkey has a modern and highly developed technological infrastructure in transportation, telecommunications and energy.
Investment in Turkey is also growing due to Turkey s geographical location that makes it a gateway between the East-West and North-South axes, providing easy access to over 1.5 billion customers in Europe, Asia and North Africa to markets worth USD 25 trillion of GDP.
Turkey is a vital energy terminal in Europe connecting both East and West   more than 70% of energy resources are located in the south and east of Turkey in close proximity to the millions of European energy consumers resident to the west of Turkey.