A Concise Guide to Buying Houses for Sale in Fethiye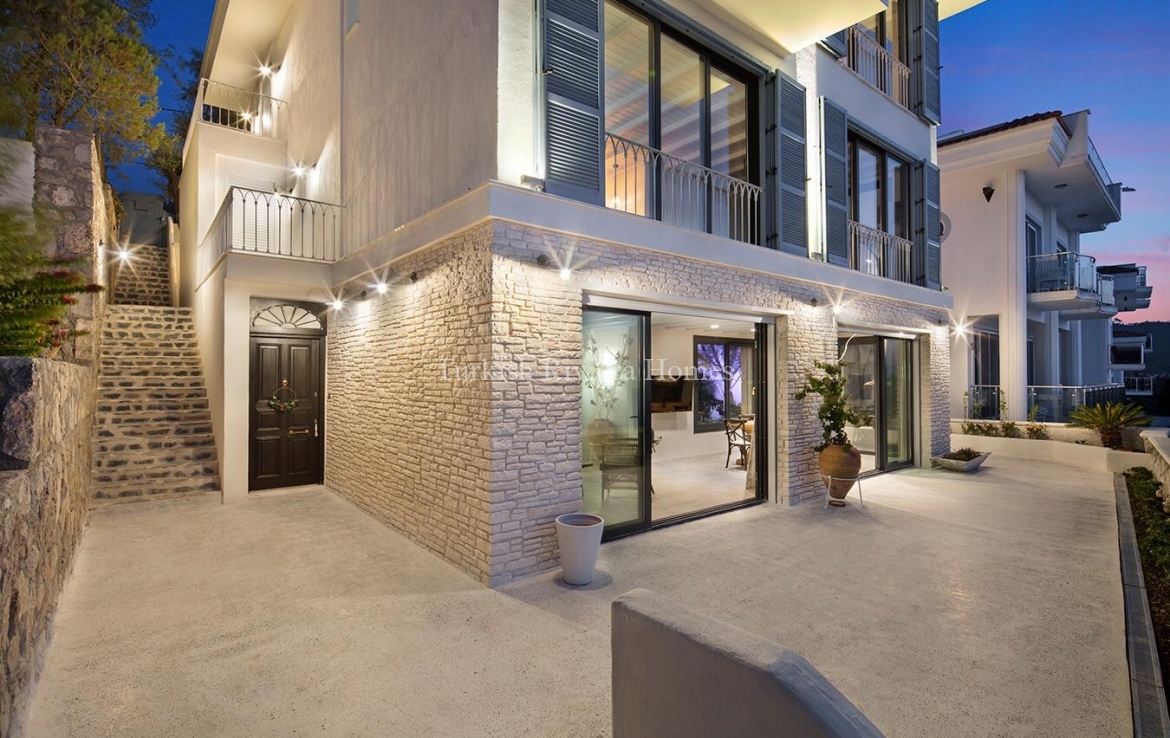 House buyers have to research a lot before buying a new property. It is helpful if you know what exactly you are looking for. For instance, if you wish to find the best place in Turkey to invest in a property, then you can look into houses for sale in Fethiye, Turkey. Known for offering a variety of villas and houses located near the beachside view, Fethiye is an ideal place to invest in.
Why is Fethiye the ideal place to buy a house?
Fethiye is famous for its rich heritage, which is a blend of traditional and modern culture. It soothes people who want to live in a place where they can relax and enjoy nature. At the same time, it also brings them closer to the bustling environment of the city through easy transportation connectivity. Here are more benefits to understand the benefits of buying a house in Fethiye.
Nestled in nature
Surrounded by beautiful beaches and breathtaking nature, Fethiye is a dream place to live in. You can find luxurious houses and flats situated near the mountains and sea that give a magnificent view. Homebuyers, be it local or foreigners, can find comfortable yet fashionable houses for small to big families.
Cosmopolitan atmosphere
The best thing about investing in houses for sale in Fethiye, Turkey is that it offers a cosmopolitan atmosphere. Due to close proximity to the Mediterranean coast, it is one of the famous tourist destinations in Turkey. You will get to meet a variety of people living in Fethiye with different cultures being a part of this place, which makes this Turkish city even diversified and flavourful.
Favourably priced
Buying a house in Fethiye is not complicated. It has a variety of properties to offer that fall under different price ranges. With a little bit of research, you can find a house that fits your budget constraints.
Best Places to Buy House in Fethiye
Here are the best locations in Fethiye, where you would love having a house of your own.
Fethiye Town
Located in the hub of Fethiye, it is famous amongst the locals and tourists for offering an authentic experience of Turkey. It is also popular for its busy market and harbour activities. A homeowner can find this place idealistic to live as it has all the necessary things to offer.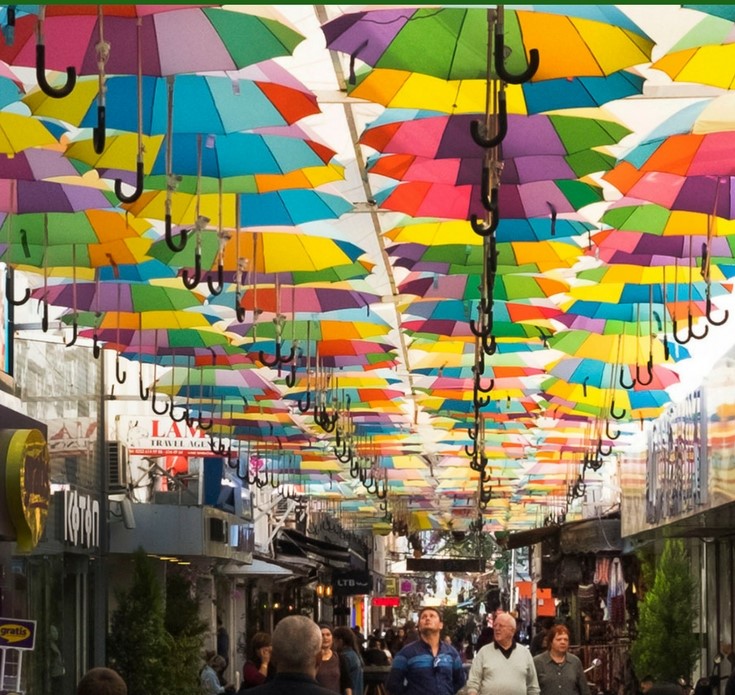 Image Source – www.earthsattractions.com
Calis Beach
Known famously for its sunsets in Turkey, Calisa beach has everything to offer that one would look for when they want to wind down. If you were to look for houses for sale in Fethiye, you can expect a calm and relaxing environment with a golden beachfront.
Image Source – www.essenceholiday.com
Ovacik
Ovacik is a residential place situated at the foot of a mountain. You can find reasonably priced grand houses to modern apartments. Located near the blue lagoon beach park, it is obvious for tourists to fall in love for this site.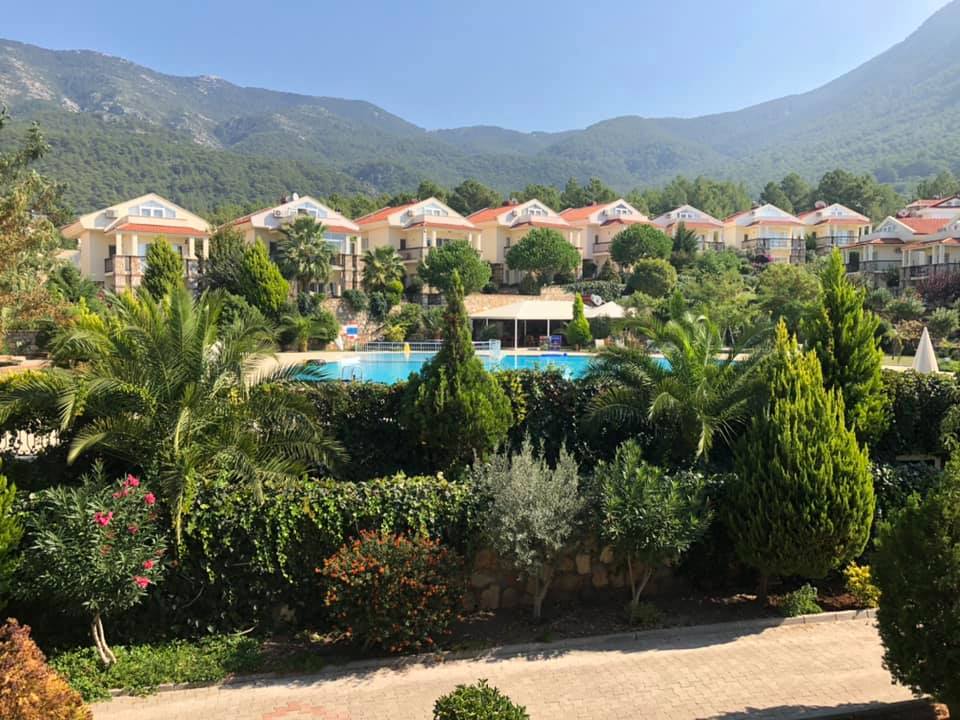 Image Source – Orka Park Y6 Ovacik Turkey
To conclude, living in Fethiye is like enjoying the best of both worlds. It lets you experience both the modern and the traditional cultures, together. You can have a relaxing time while enjoying adventurous sports. Make sure you browse through houses for sale in Fethiye, Turkey, while having your preferences and requirements in mind to make the best buying decision