If you are at the stage now where you have your financing in place and are ready to buy your home in Turkey, then Turkish Riveria Homes can you offer a customized viewing trip.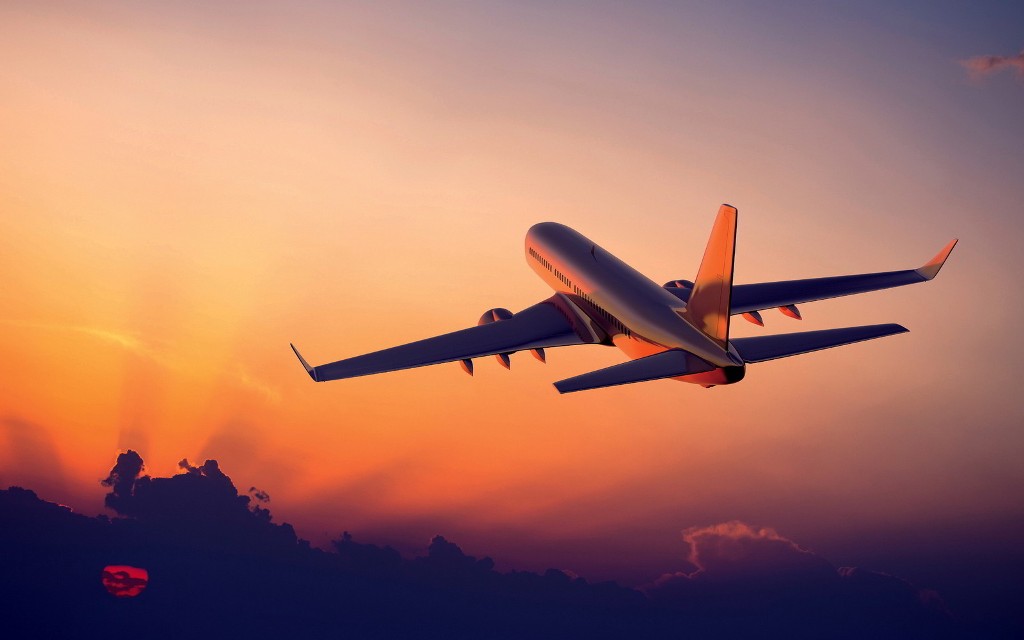 Not only will such a trip allow you to view a whole range of properties that match your budget and criteria, it will also give you the chance to explore the neighbor hoods and add to the information you already have.
During visit we can go over the buying process with you, introduce you to local banks and solicitors if required and much more.
4 day day property viewing trip to Turkey includes:
-Assisting  airport transfer
-Assisting hotel accommodation
Area orientation – guide to local facilities and services.
Viewing of properties to your specification and budget.
Please kindly contact us before you organise Turkey property viewing trip